TON Diamonds — First NFT on TON Blockchain Platform
10,000 unique NFTs created just for The Open Network.
Every diamond is a lottie-animation — a perfect blend
of code and visuals. Marketplace with privileges for holders.
TON Diamonds vision: unique
opportunities for holders
Private Area & Status
in the marketplace
The profiles of TON Diamonds holders will have a
unique look, as well as access to the private area of
the website with information about privileges.
Tonkeeper Integration:
change color theme
TON Diamonds possess a superpower to change
the theme in Tonkeeper wallet and match it to the
color of your NFT.
TON Diamonds 3D
New collection from TON Diamonds team
is coming soon. Holders can expect
airdrops.
Party
Why don't all Diamonds holders get together? Dubai sounds like a good idea.
Explorer
Your NFTs will be displayed next to your wallet address in explorer.
Merch Store
Private merch store with branded items. Club members will receive presents.
Real diamonds
What if some of the TON Diamonds NFTs turn into real gemstones?
Community
Private chats only for TON Diamonds holders.
Real 3D objects
Several NFTs will be turned into 3D objects and gifted to a few lucky owners.
Road Map
Q4 2021

Start creating the NFT collection, first Diamonds appear

Create a website

Get 10K followers

Q1 2022

NFT collection created

First Airdrop

First Presale

Get 50K followers

Telegram channels verified

Expanding the team

Minting on the testnet

Q2 2022

Minting and collection launch

Releasing NFT catalog on the official website

Marketing campaign

Launching private chats for NFT holders

Releasing first version of a closed part of the website for NFT holders

Releasing integration with Tonkeeper

First exclusive airdrop of a partner NFT

First exclusive presale of a partner NFT

Integration with explorer

Get 100K followers

Q3 2022

Releasing second version of a closed part of the website for NFT holders

Exclusive airdrops of partner NFTs

Exclusive presales of partner NFTs

Launching a private merch store and a merch giveaway for the holders of the rarest NFTs

Q4 2022

Developing the closed part of the website for NFT holders

TON Diamonds event and party

Launching another additional collection TON Diamonds 3D

Printing real 3D Diamonds shapes

Several real diamonds giveaway
Team
We are united by our desire to be NFT pioneers in The Open Network blockchain. With an extensive background in IT, we have worked on projects with audiences of more than a million people. TON Diamonds isn't our first project for the Network, and it will very soon come to light.
Yo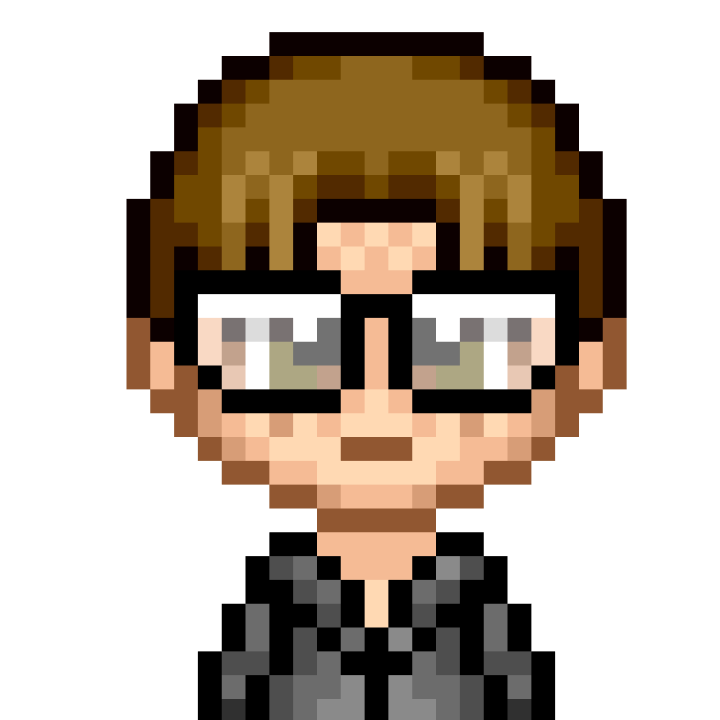 Regi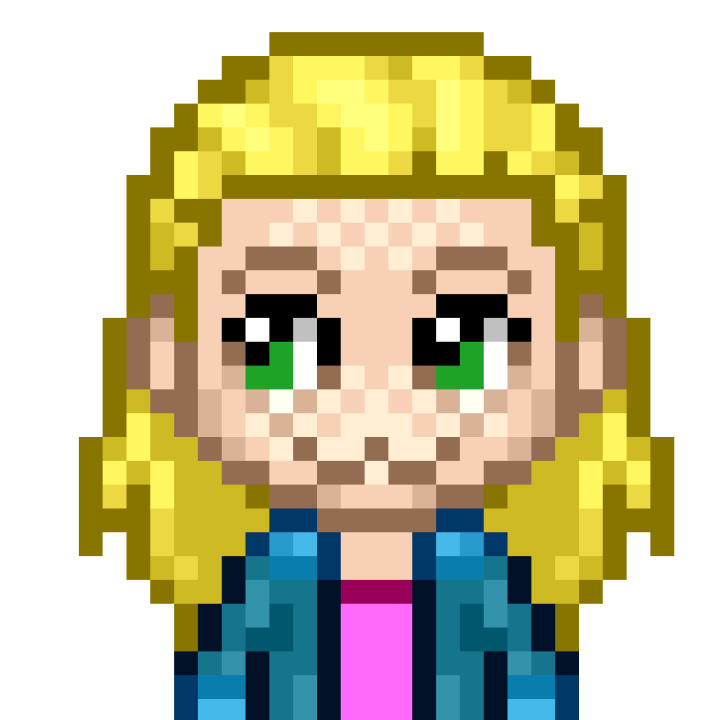 Linod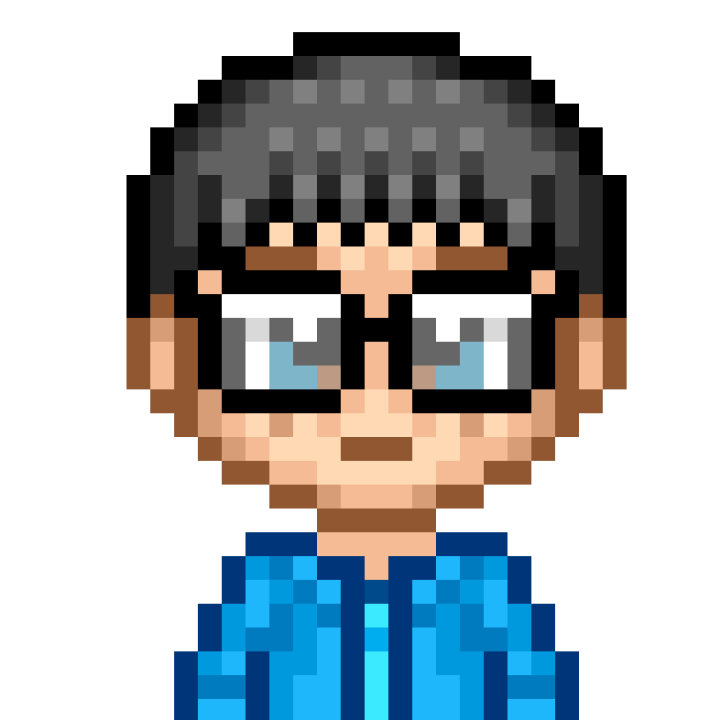 Mv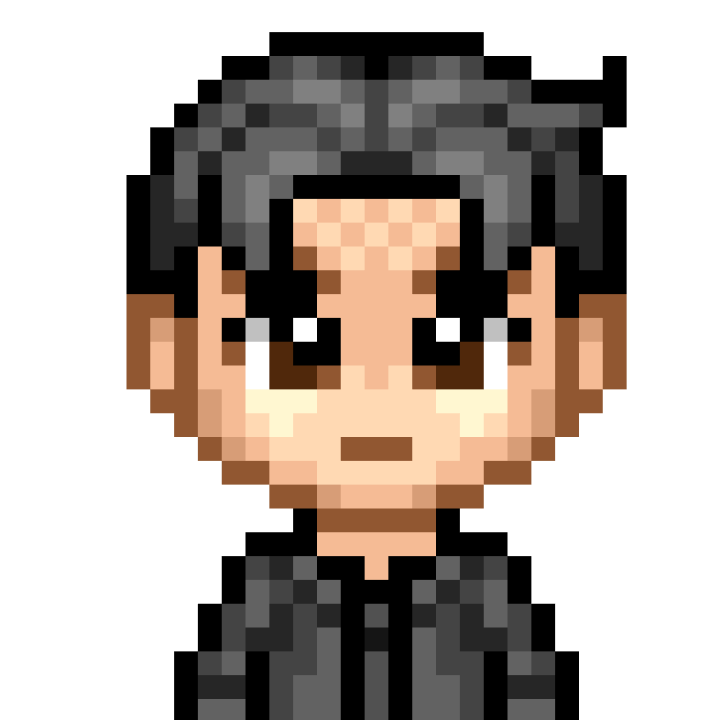 Dmg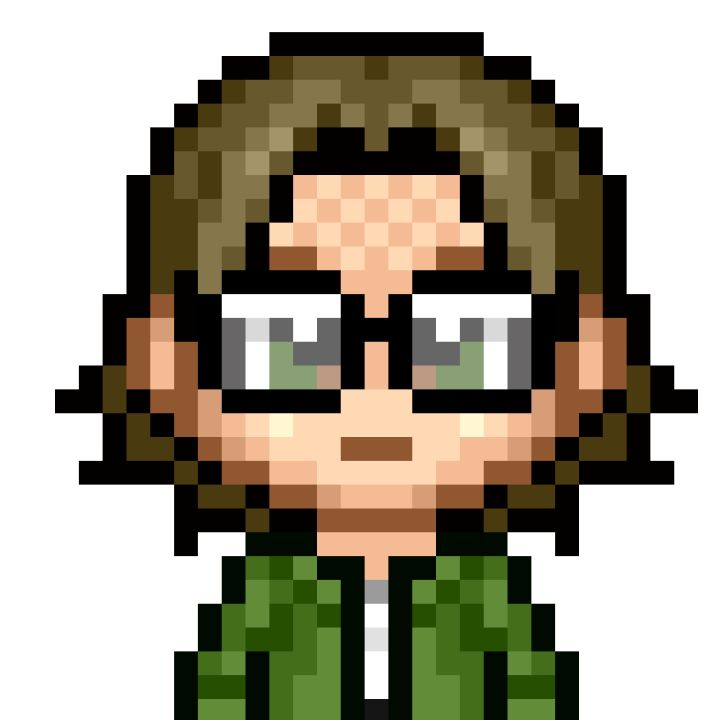 Stk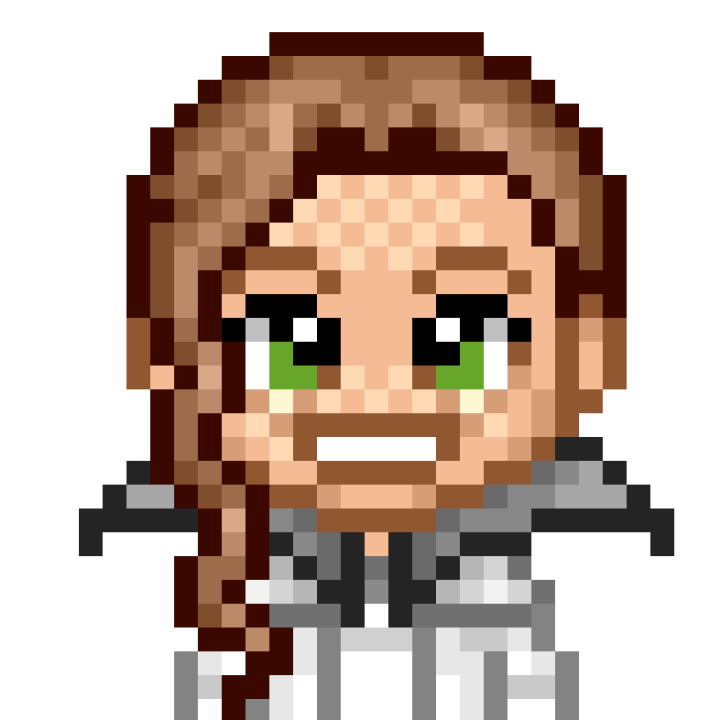 Zmt