Shane Fu
Solar-powered
Solar-powered is an NFT project inspired by the beauty and power of solar energy. Each unique piece in this series features a stunning artwork that highlights the importance of clean, renewable energy sources.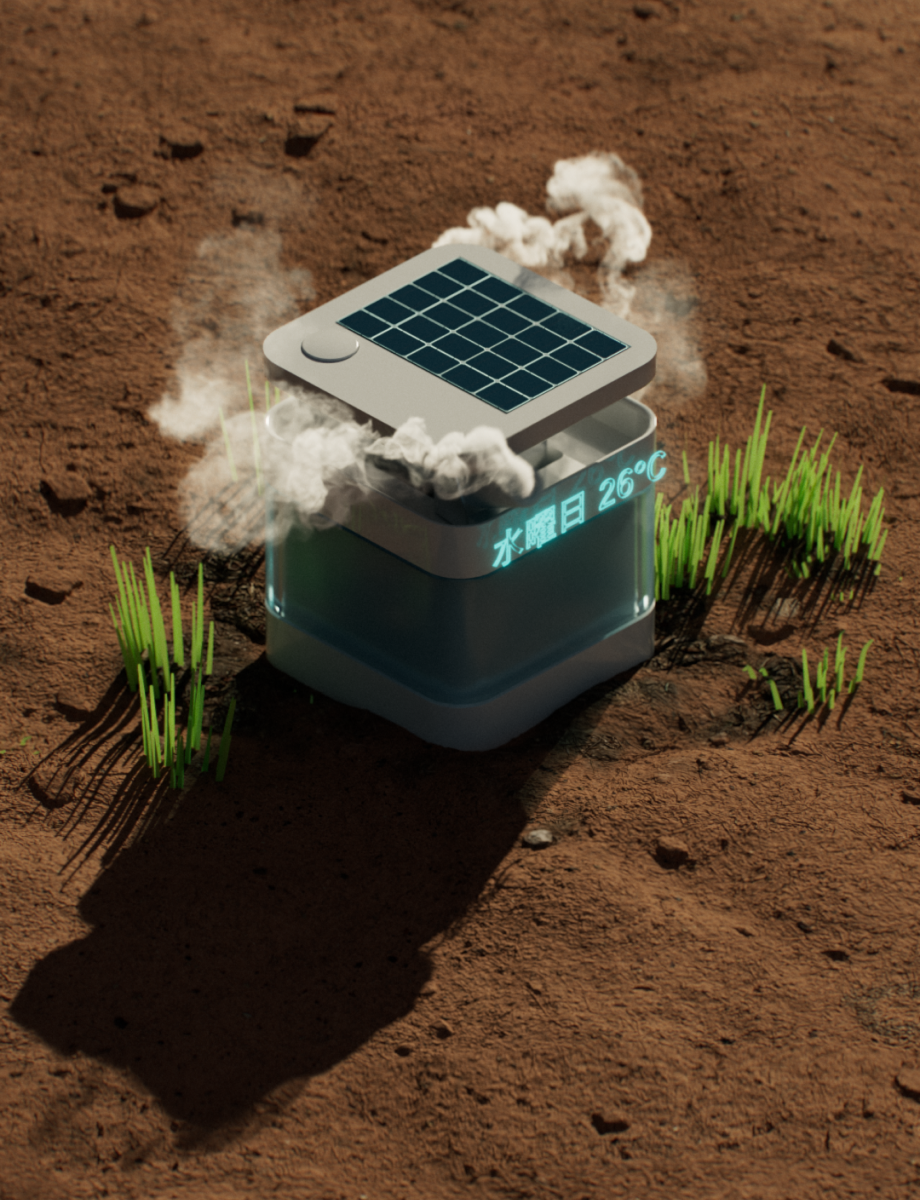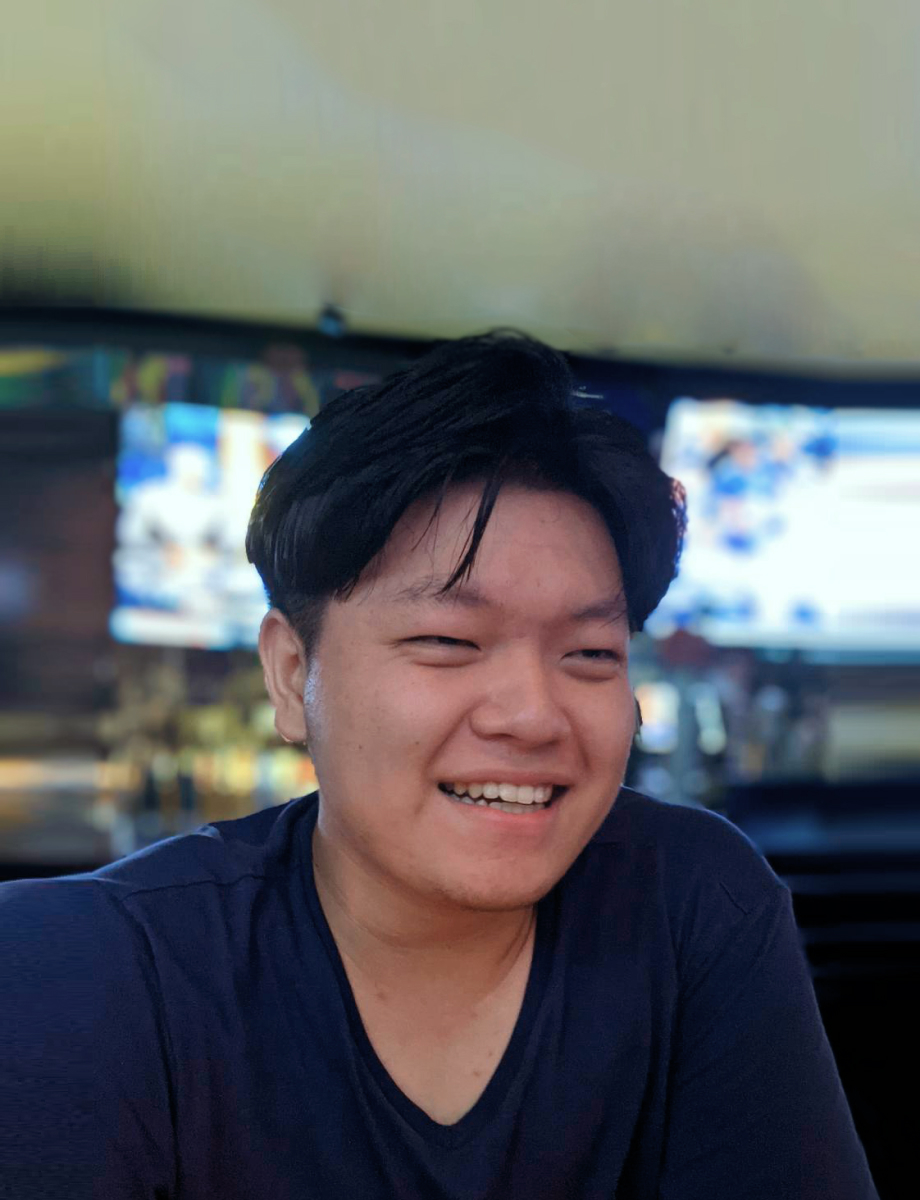 Shane Fu
Shane Fu is a 3D artist and motion designer who initially gained his inspiration from the works of Beeple. The artist became well-known due to the viral videos on social media. Over the course of his career, Shane collaborated with global brands, including Zara, Givenchy, Louis Vuitton, and BMW.

Coupled with his ongoing interest in mathematics, he realised he had the right tools to create his own brand of captivating digital art. Taking inspiration from the world around him, he began blending computer graphics into realistic contexts in an attempt to form public art exhibits. His hyperreal style, which frequently defies the laws of physics, plays with space, time, and texture to create feasts for the eyes.
Solar-powered project
Solar-powered consists of five visual art pieces handcrafted by Shane Fu through 2022-2023. The project is heavily influenced by the Solarpunk movement, showcasing five unique solar powered gadgets.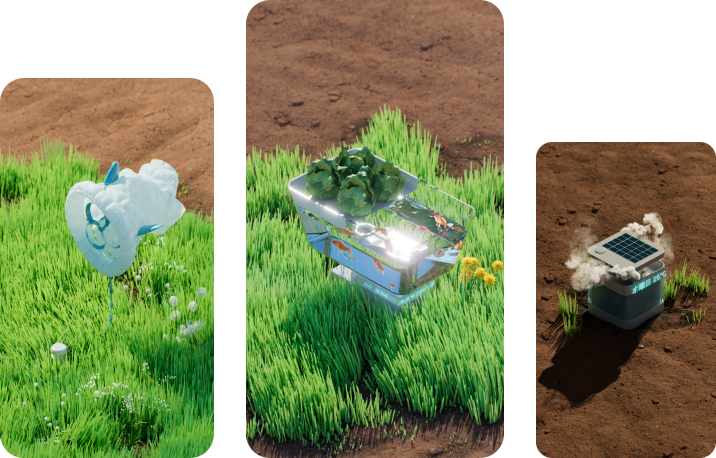 All gadgets are imagined to be the cornerstones of a self-sufficient solarpunk villa. By using cutting-edge technology, renewable resources are birthed and extracted in harmony, unapologetically painting a brighter future for generations to come.
FOCUS New York:
Connecting artists, collectors and galleries
Artists from all over the world are gathering to showcase their unique works at the Focus Art Fair exhibition
FOCUS NY 2023 was advertised on Times Square, often referred to as the "Crossroads of the World" for its one of the world's busiest pedestrian areas. The massive 14,000 square foot 3D billboard above the Edition Hotel is viewed by an average of 158,000 people daily.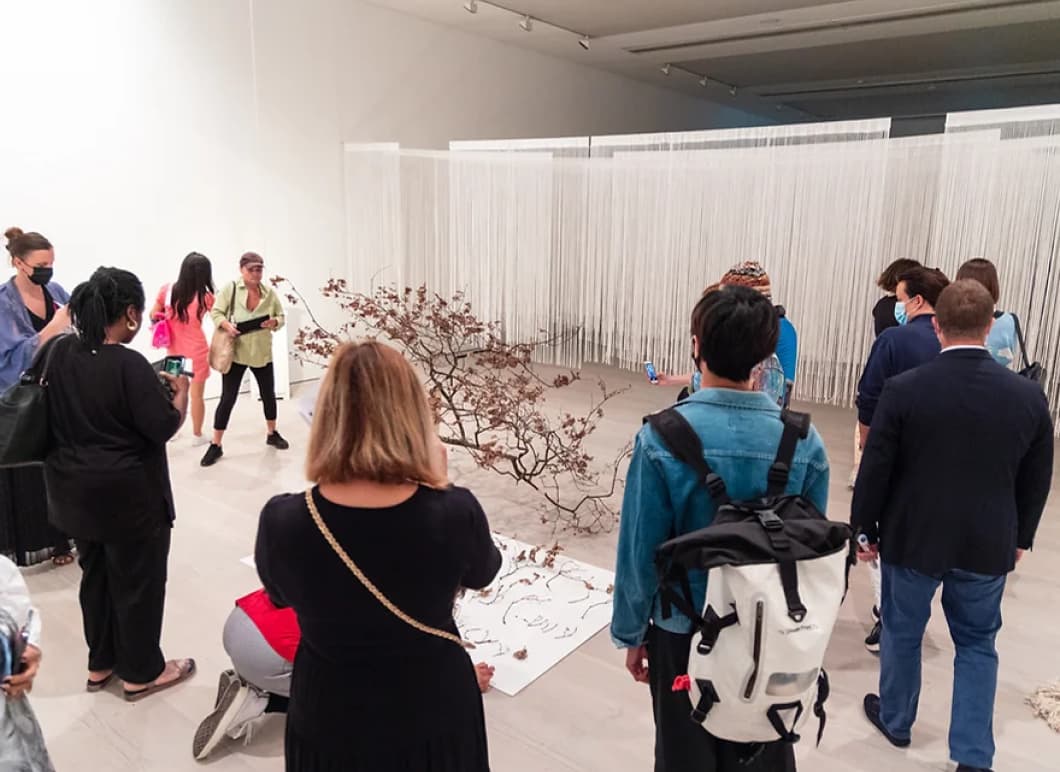 FOCUS Art Fair is set in the European art market and aims on connecting talented galleries and artists to art lovers. It is an exhibition that focuses on promoting the artist through interviews, newsletters, and online exhibitions tailored to the styles of both artists and collectors.
Meet the artists
Together, these four artists offer a rich tapestry of ideas that explore the essence of human consciousness
Auctions for unique artworks
The auctions are over but you can buy an artwork directly from the hands of collectors.