StickerFace
Dress up your NFT avatar in NFT clothes!
StickerFace generates a character that looks just like you! Add NFT wearables and accessories to glam up the avatar.
Use the avatar anywhere you want
Set a digital copy of you as the avatar in games, apps, messengers or on social media.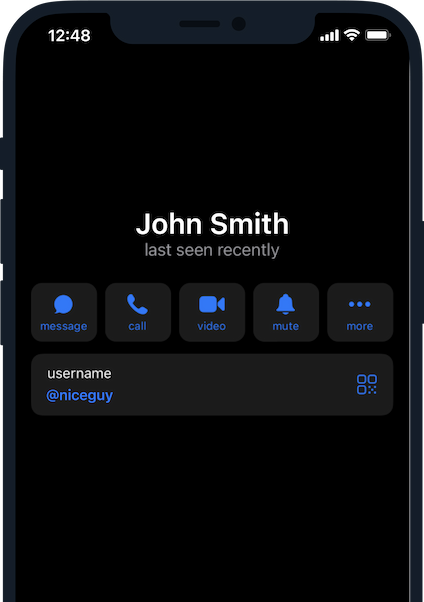 NFT
Create a unique look
You've got it all to personalize the character in as many aspects as you wish. Play around with head shapes, skin colors or noses or choose a unique background.
NFT Avatar
Generate your character with a selfie or build it using the creator kit.
NFT Wearables
Add awesome clothes, accessories or tattoes to your avatar.
Background
Choose the background to suit the NFT-wearables that you've added.
NFT Avatar
Mint it and claim ownership of your character!
Get your box with an item
The box contains a random wearable, accessory or tattoo for your StickerFace avatar.
Custom boxes & merch for TON Diamonds holders
StickerFace NFT fashion collection includes a limited series of wearables and accessories branded in the TON Diamonds style.
The item in the loot box depends on the diamond size
Loot boxes for holders of different diamond sizes will vary in their contents. Check your diamond size to see what you might get.
Sold Out
The sale is over but you can still get a StickerFace Wearables NFT on the secondary market
Go to collection page