sheidlina
Annihilation
First NFT collection by a worldwide artist
Ellen Sheidlin

. 1000 works of art on The Open Network blockchain.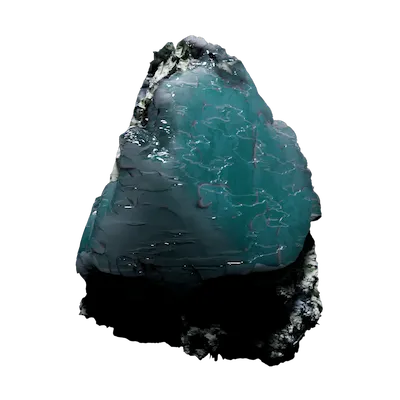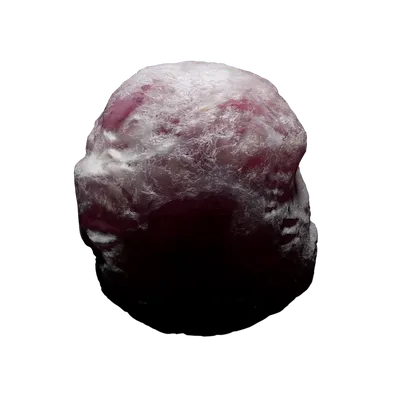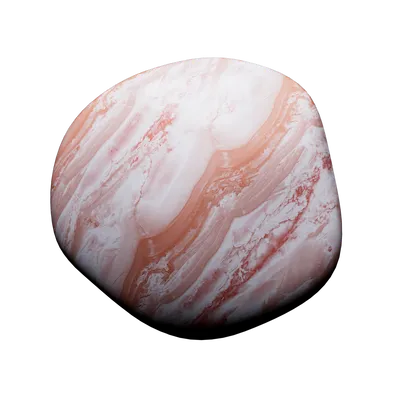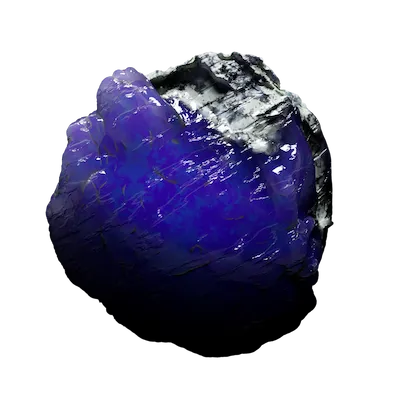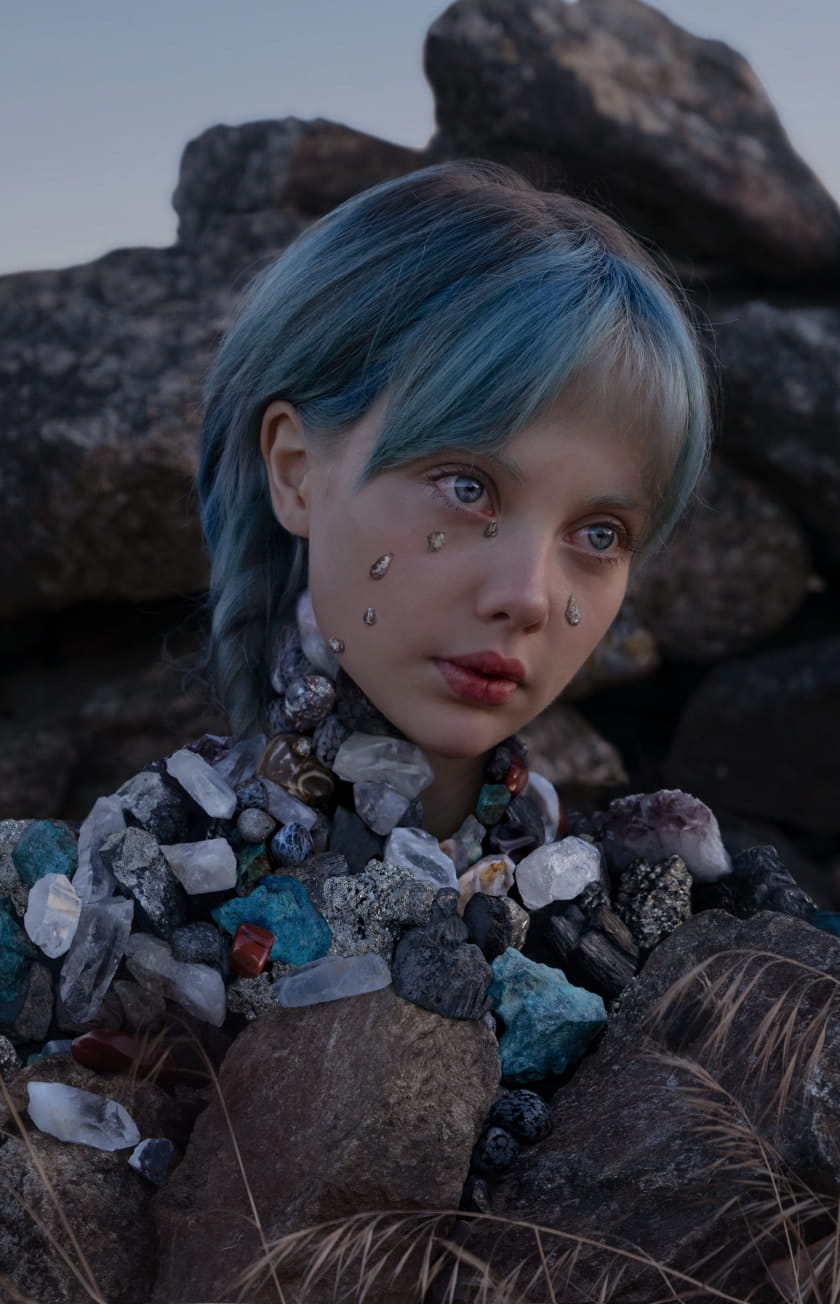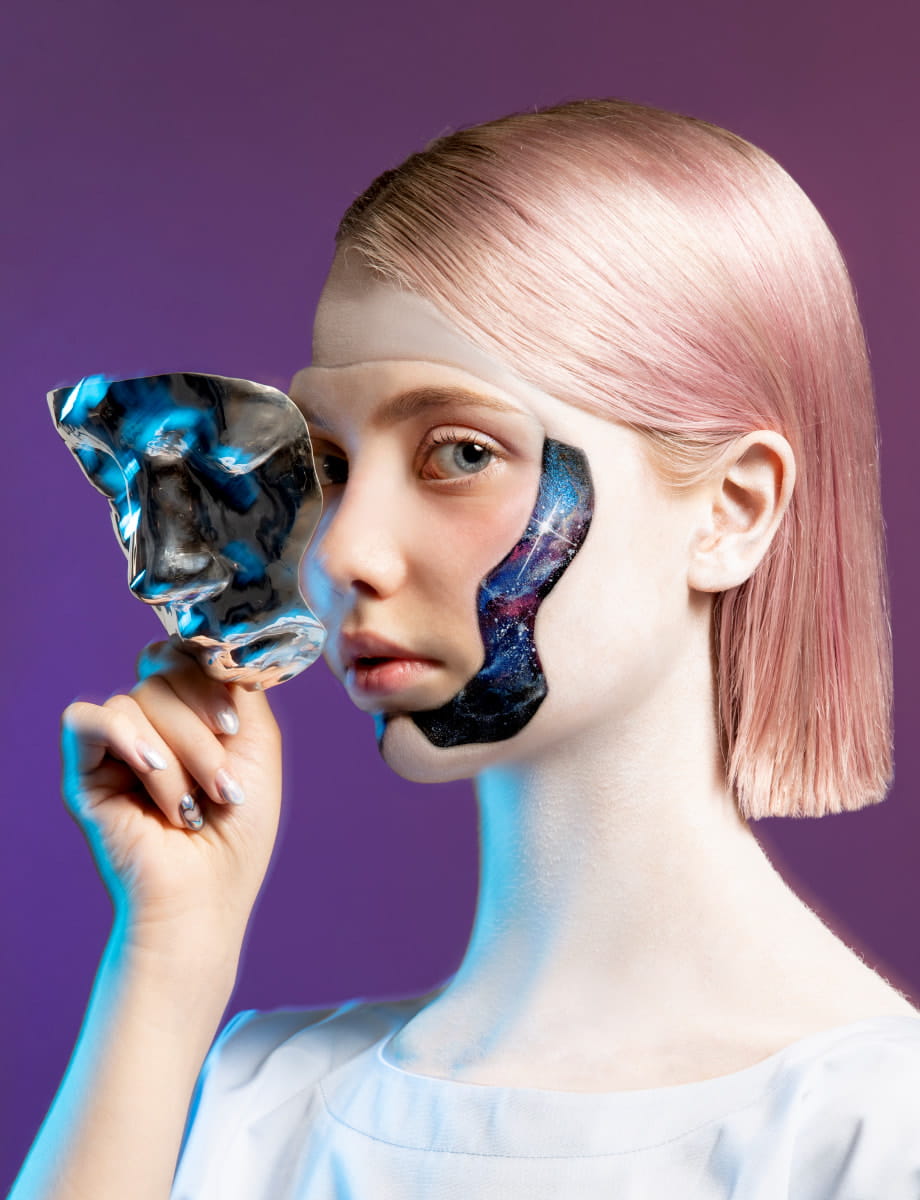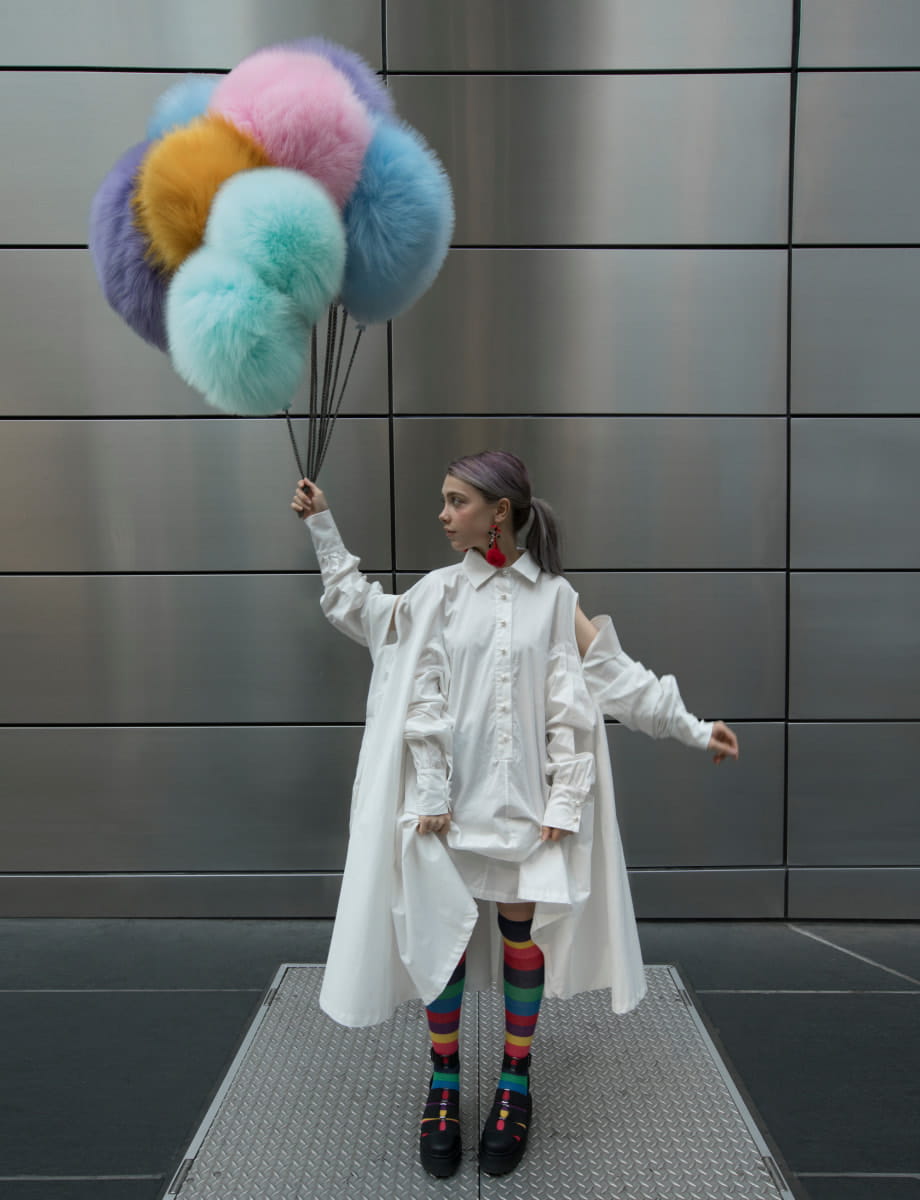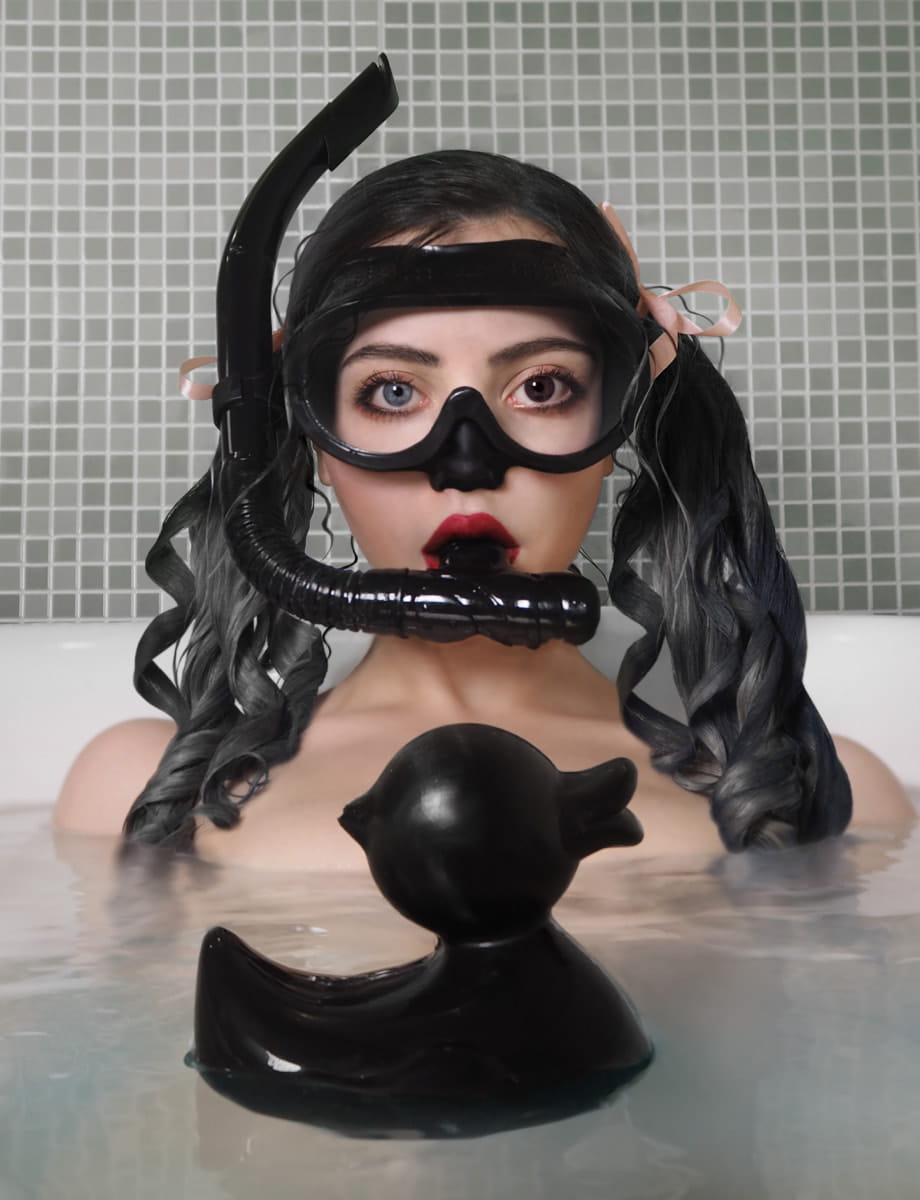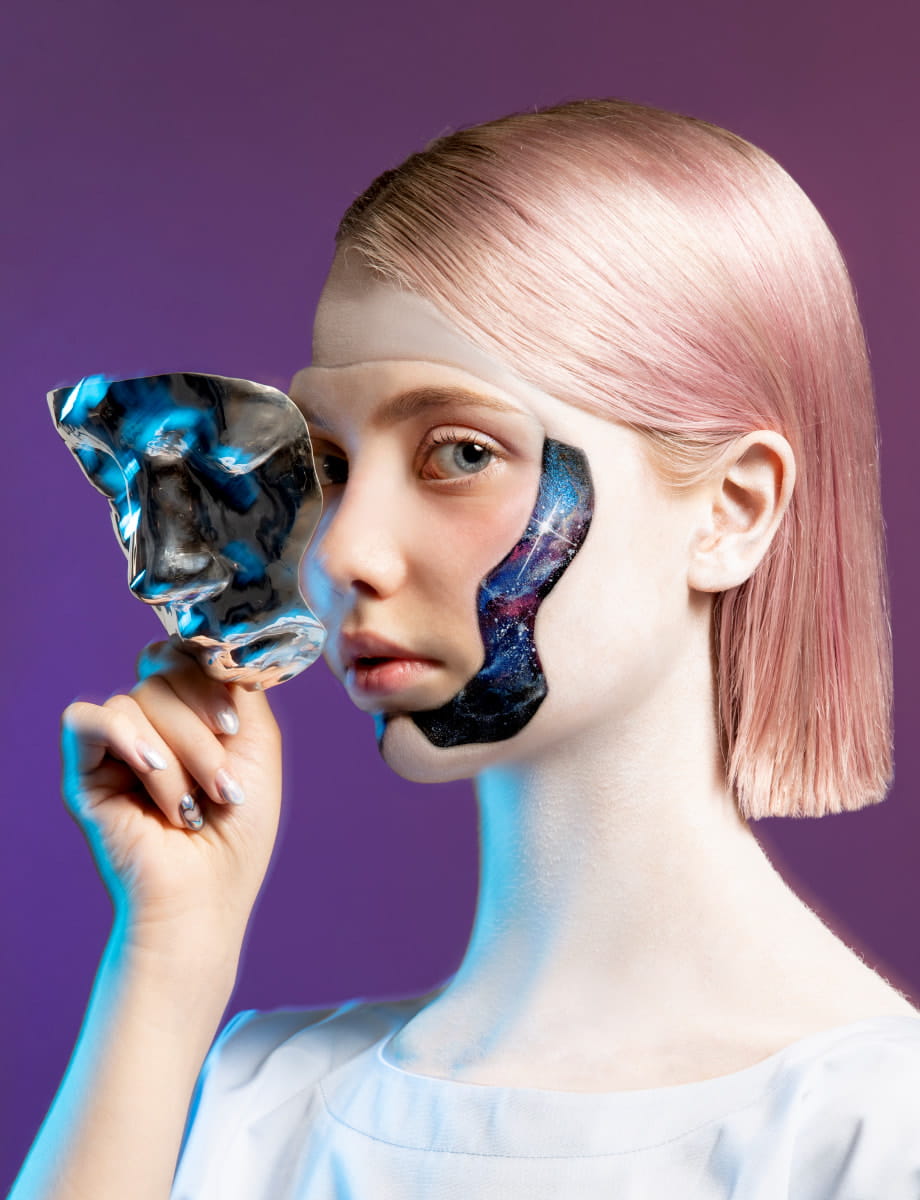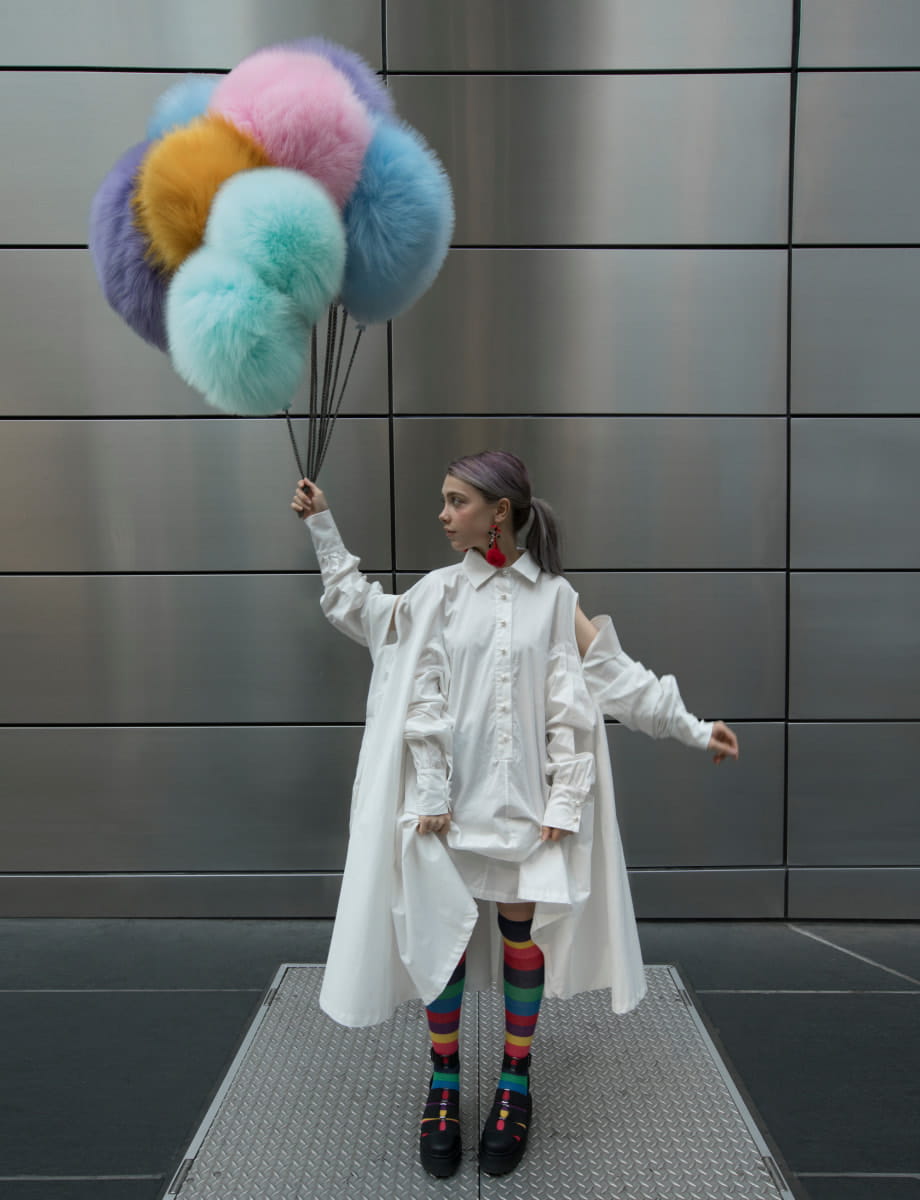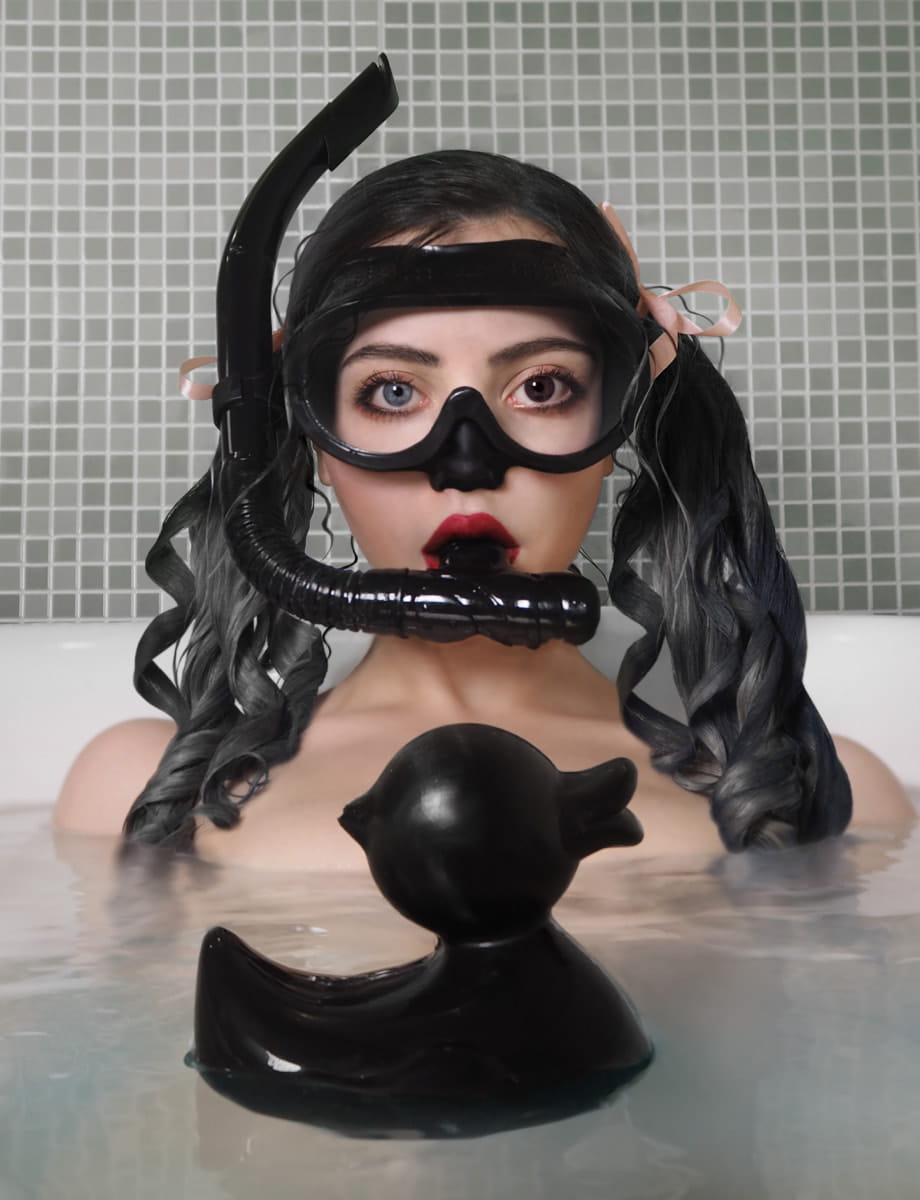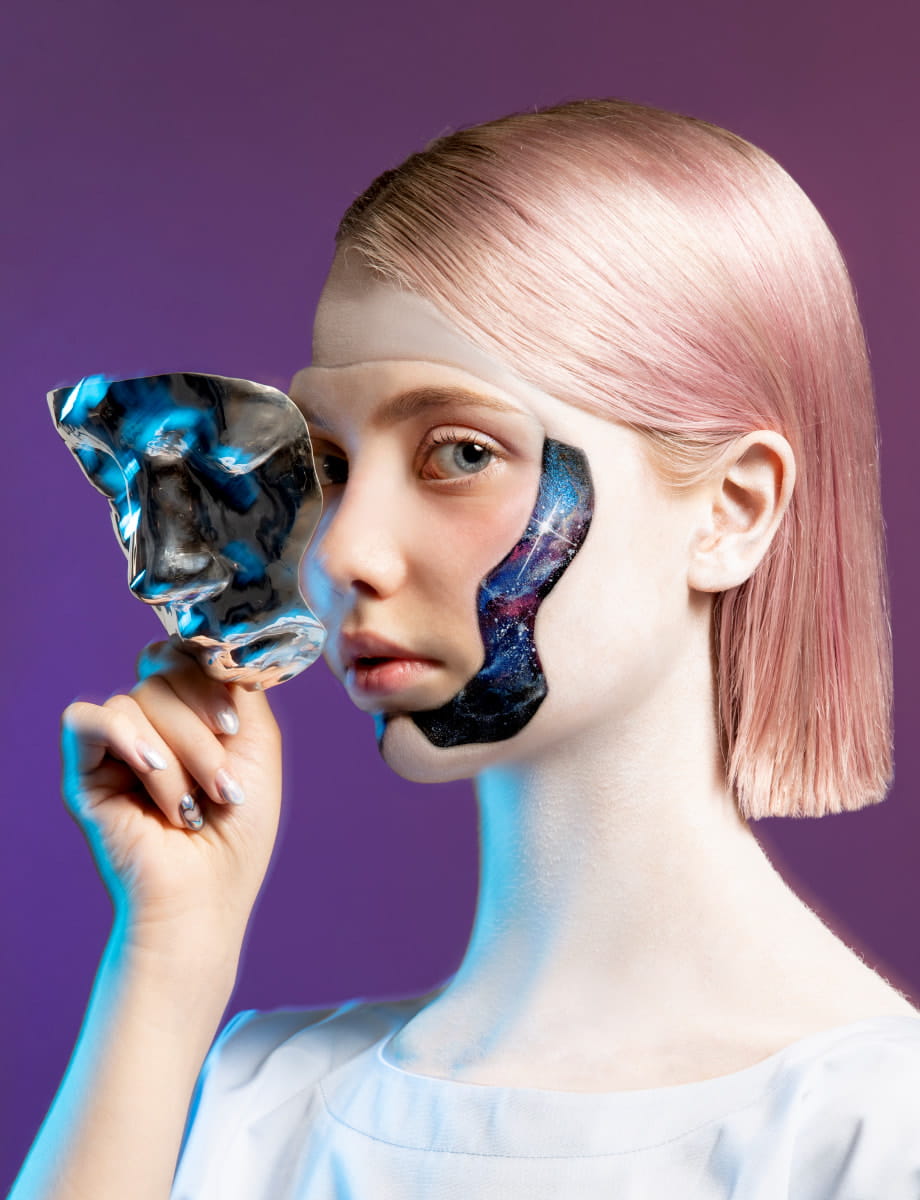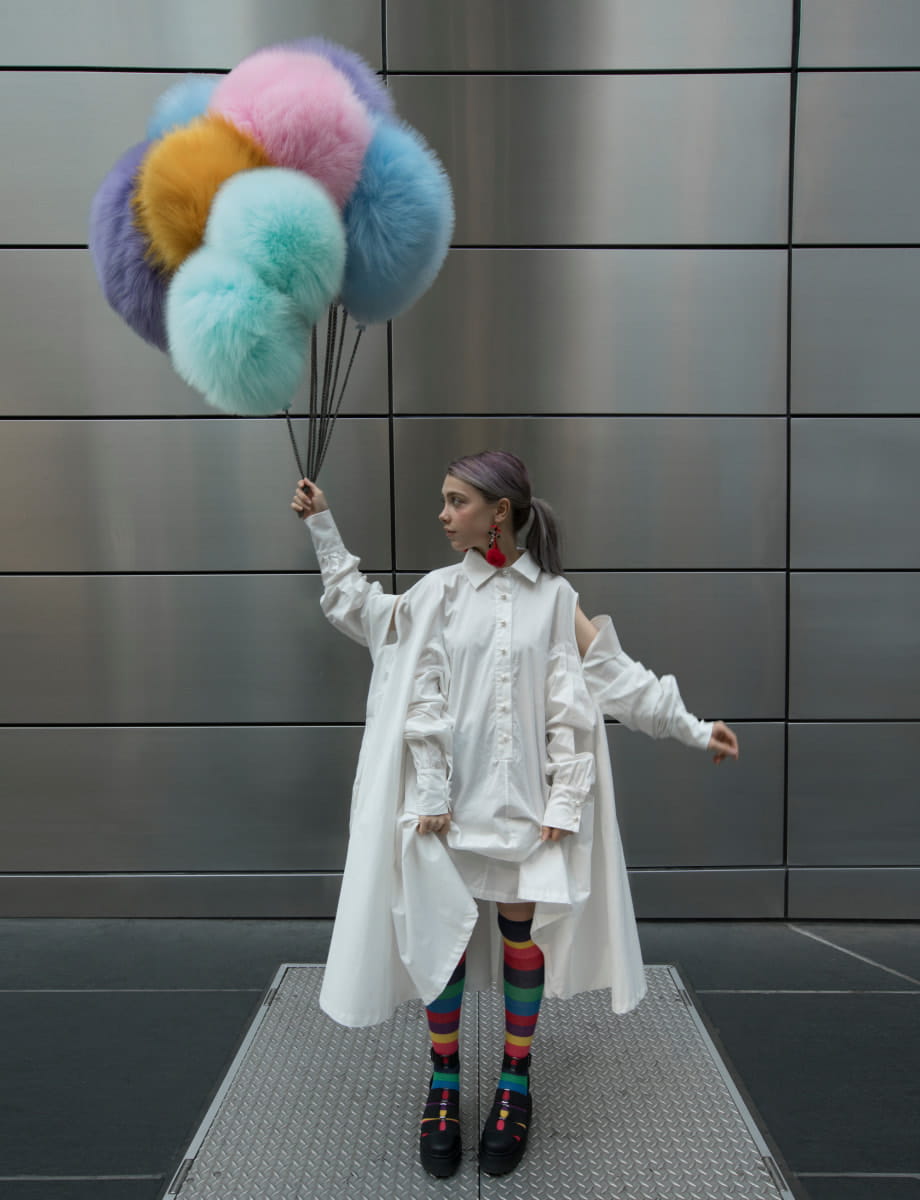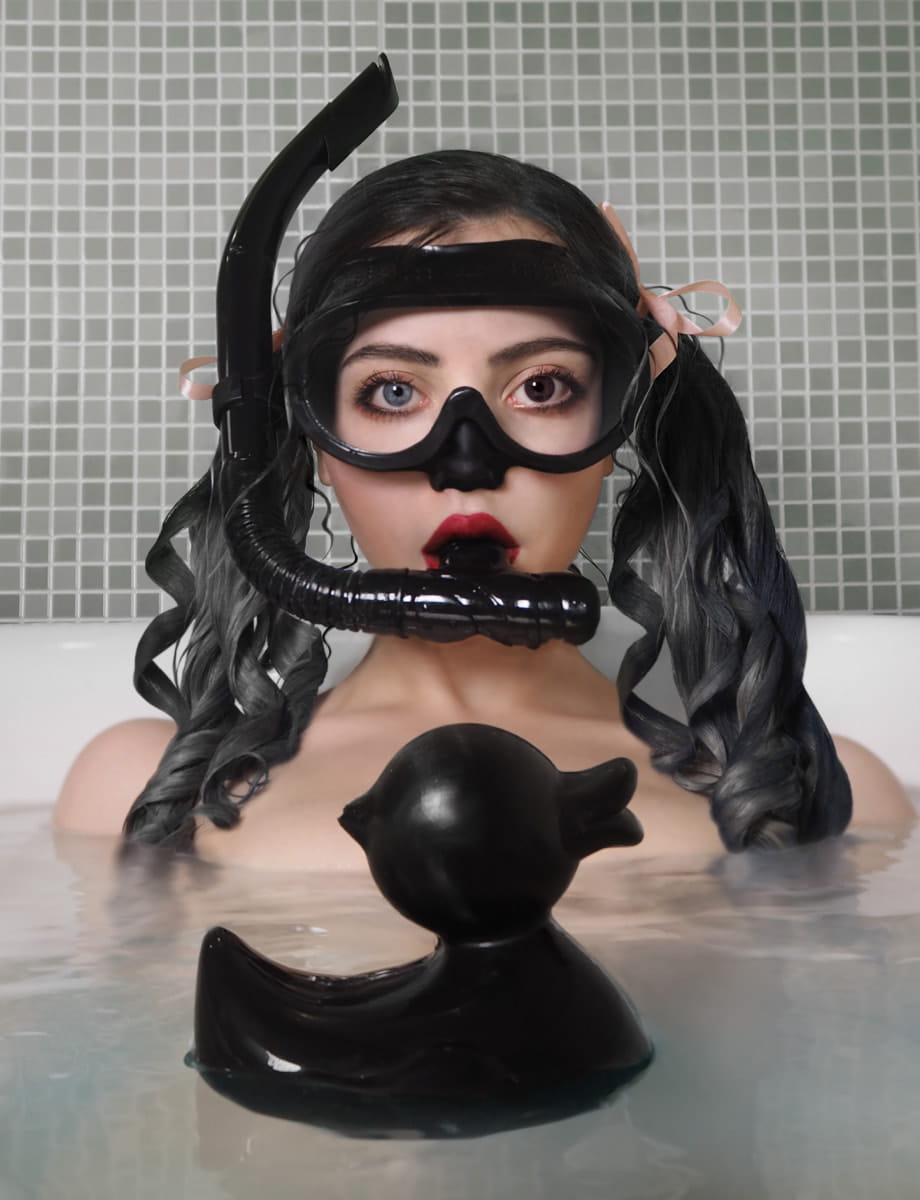 Ellen Sheidlin
A world-renowned creator, conceptual artist, and blogger with a multimillion audience on Instagram is launching her first NFT collection of digital avatars on TON Diamonds marketplace.
Ellen's work is exhibited worldwide in London, Tokyo, Florence, Paris, Palermo, New York, Venice, St. Petersburg, Moscow. Ellen has collaborated with global brands such as Nike, Estee Lauder, Moncler, Bacardi, BMW, Instagram, Swatch, Schwarzkopf, L'Oreal, Coca-Cola, Pepsico.
1 000 unique NFT avatars nestled inside special stones
The stones had existed long before the first artist appeared on Earth. One of them randomly lands your hands, and reveals its soul once it's ready.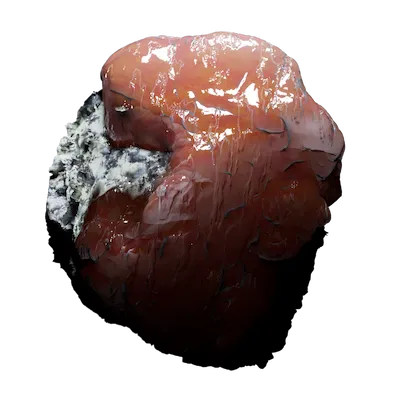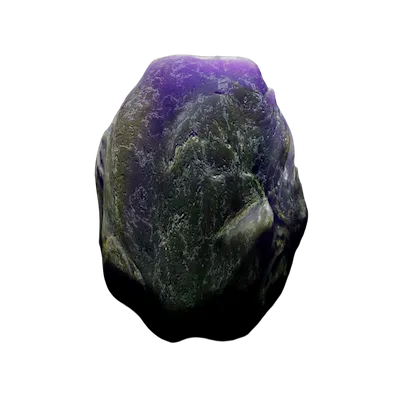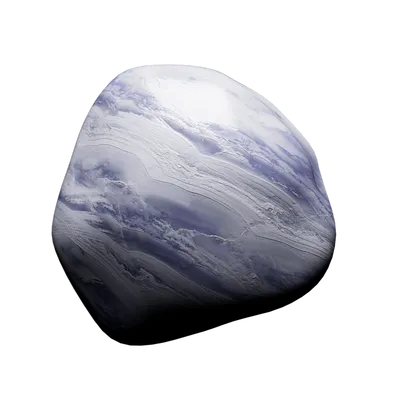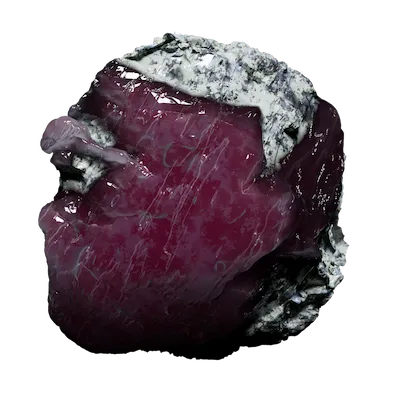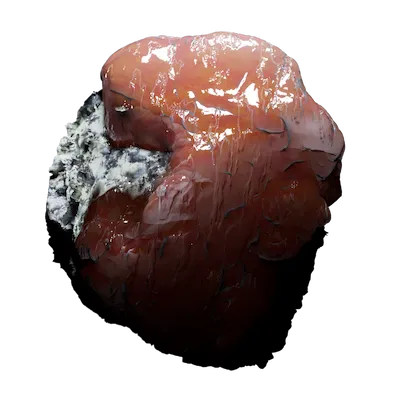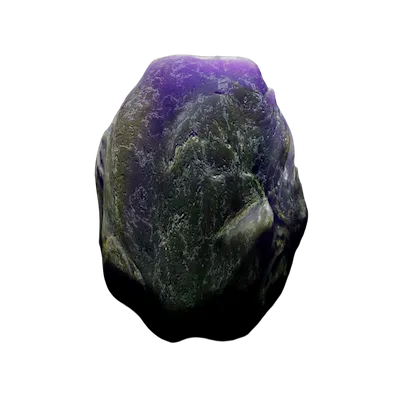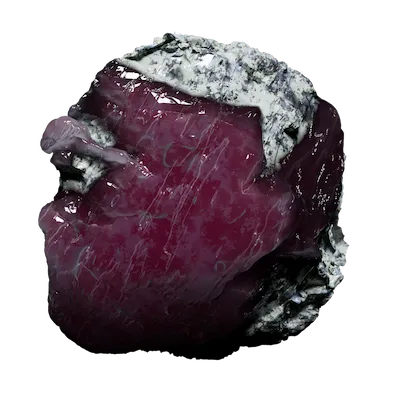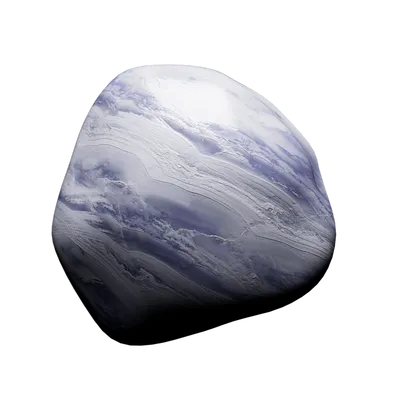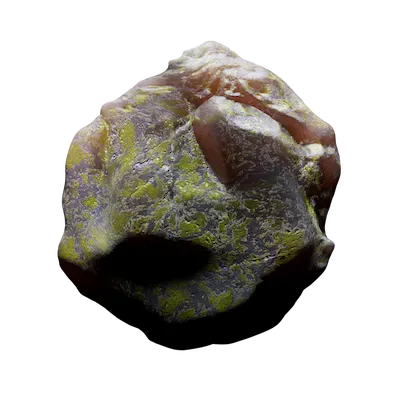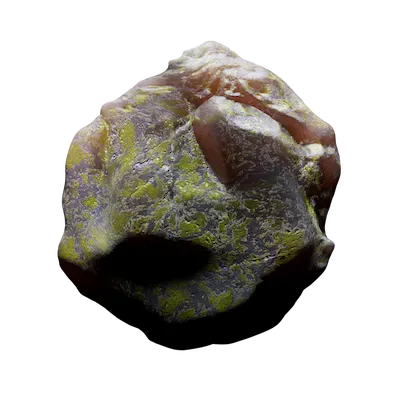 Time gives birth to the soul of an avatar in every stone
It will take 6 days for the soul inside each stone to grow ripe. The avatar will expose itself to the world only when time has come.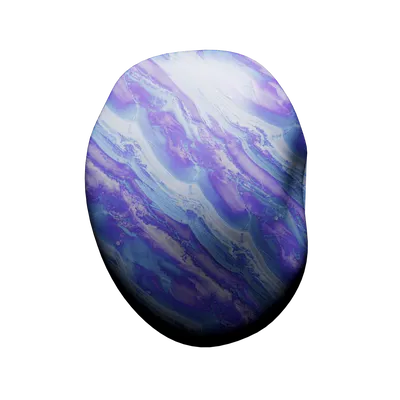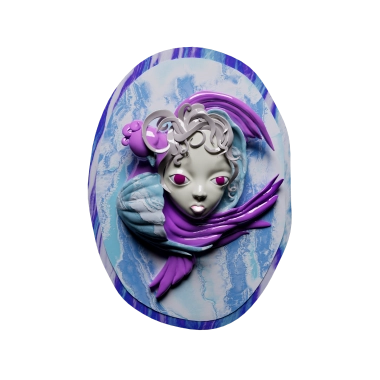 4 races — 250 souls in each
Animals, birds, insects and plants. Appearance and soul of every avatar have a deep connection to its race.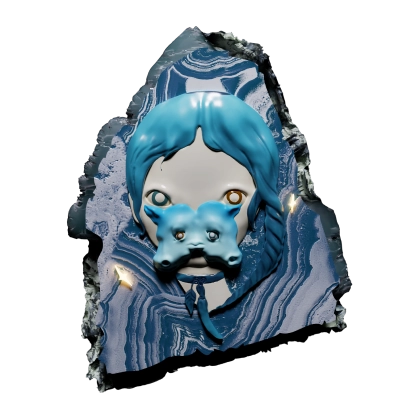 Animals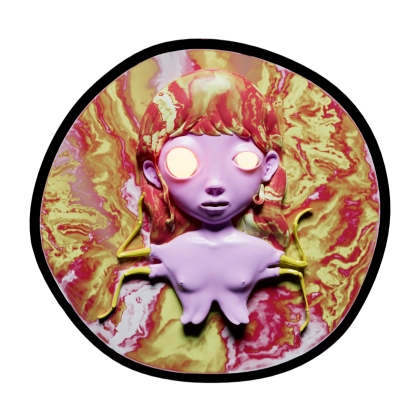 Insects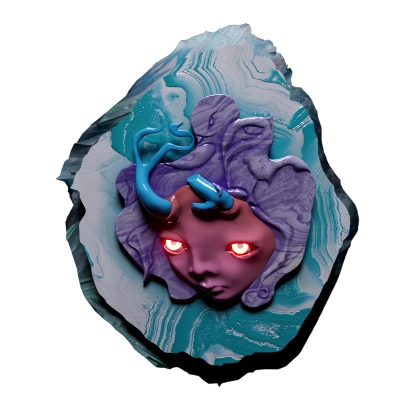 Plants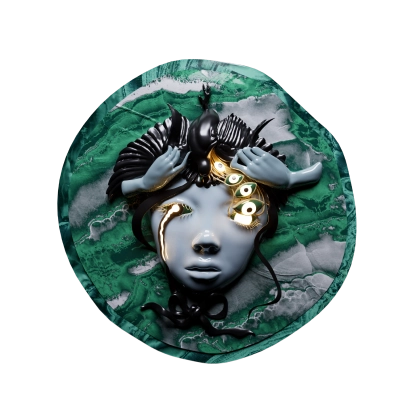 Birds
Genesis — the rarest NFTs
There are only 28 Genesis stones, created by Ellen's hand-drawn sketches, and they have the highest value. Every piece was carefully crafted without the use of AI. Three more extraordinary NFTs groups are Annihilation, Rare, Nature. Chance and fate will decide which one you get.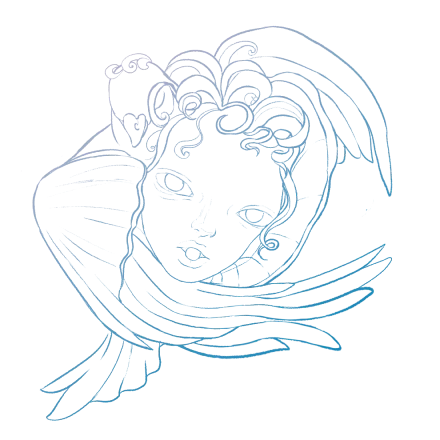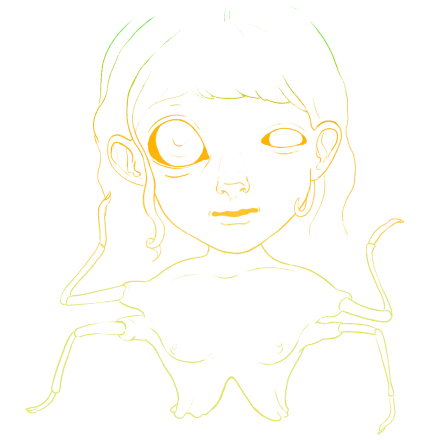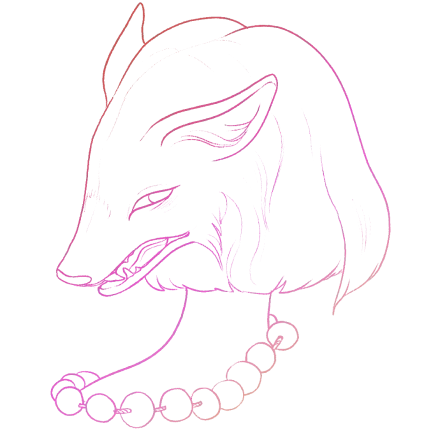 Sale is Over
But don't worry — you can buy an NFT on the secondary market.
Sale is Over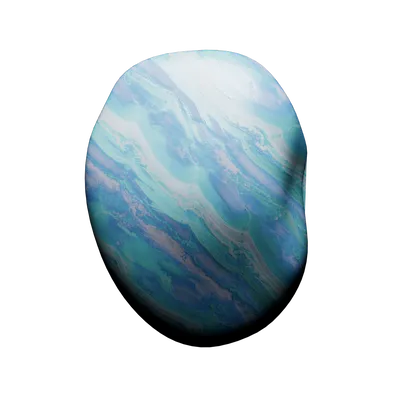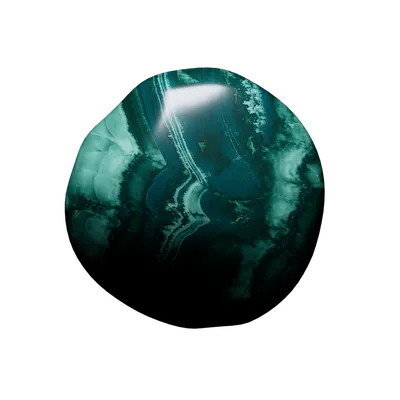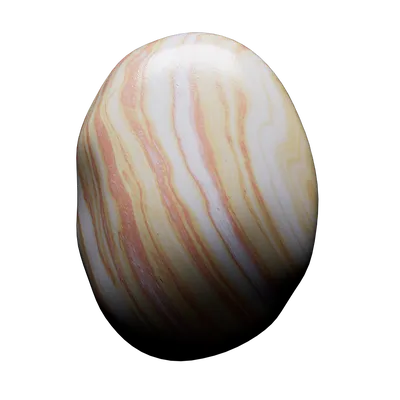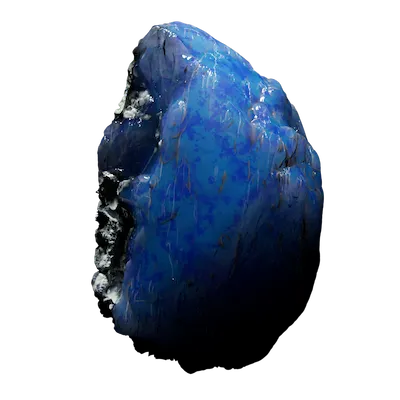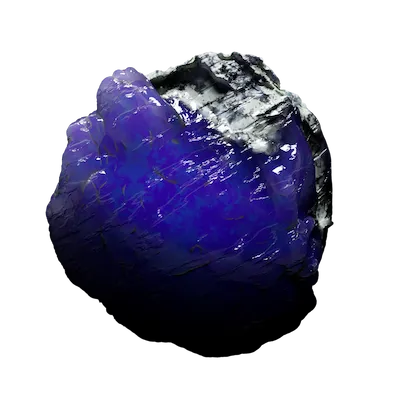 View Collection