Soaring through Barriers
New project by Ellen Sheidlin featured on Times Square and exhibited at Focus Art Fair in New York 18-21 May.
Learn more
Latest deals
Check out the most recent trades from holders on TON Diamonds marketplace
See all
Worldwide Exhibitions
2023
New York
18.05 - 21.05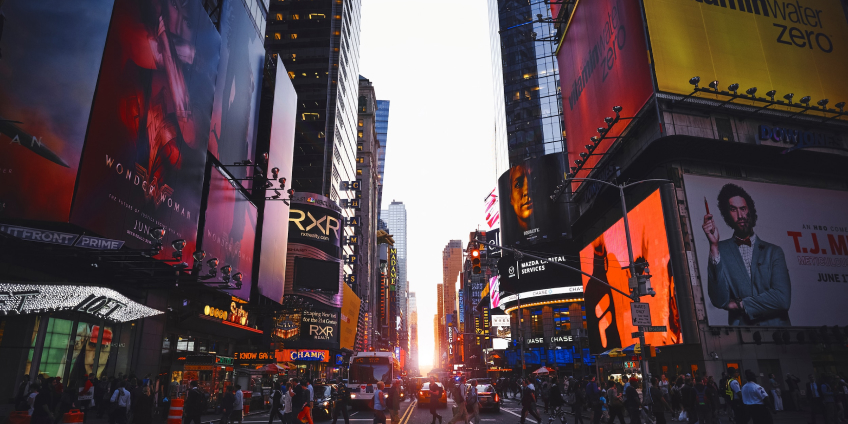 2022
September 1-4
France • Paris
The first exhibition, held at the Louvre Museum, Paris, was historical for TON Diamonds. This was a significant step forward in our development as a platform for global digital artists. Ellen Sheidlin's Annihilation artworks were demonstrated as part of the exhibition and Ellen personally attended the event. TON Diamonds and Annihilation NFT holders enjoyed free admission and the opportunity to communicate with the artist. The exhibition at the Louvre Museum was an important milestone in spreading the presence of TON Blockchain and TON Diamonds marketplace on the international arena.
Learn more
Learn more
TON Diamonds Collection
Become a holder and join the Priority Club: trade top-tier collections with 0% fees, get early access to new releases from digital artists, and many more privileges in TON Ecosystem.