krotchy
Inner Landscapes
Art project that explores the human brain — the seat of our thoughts, emotions, and experiences.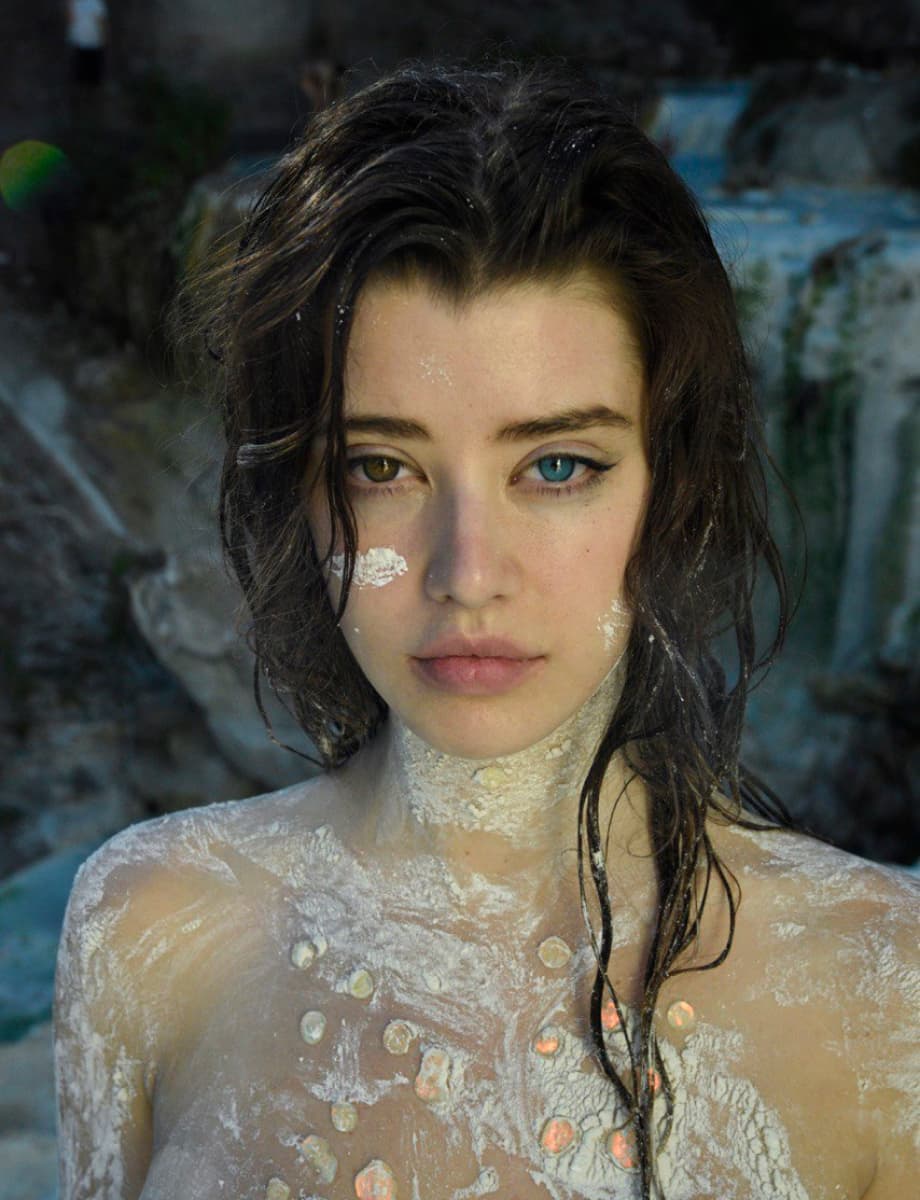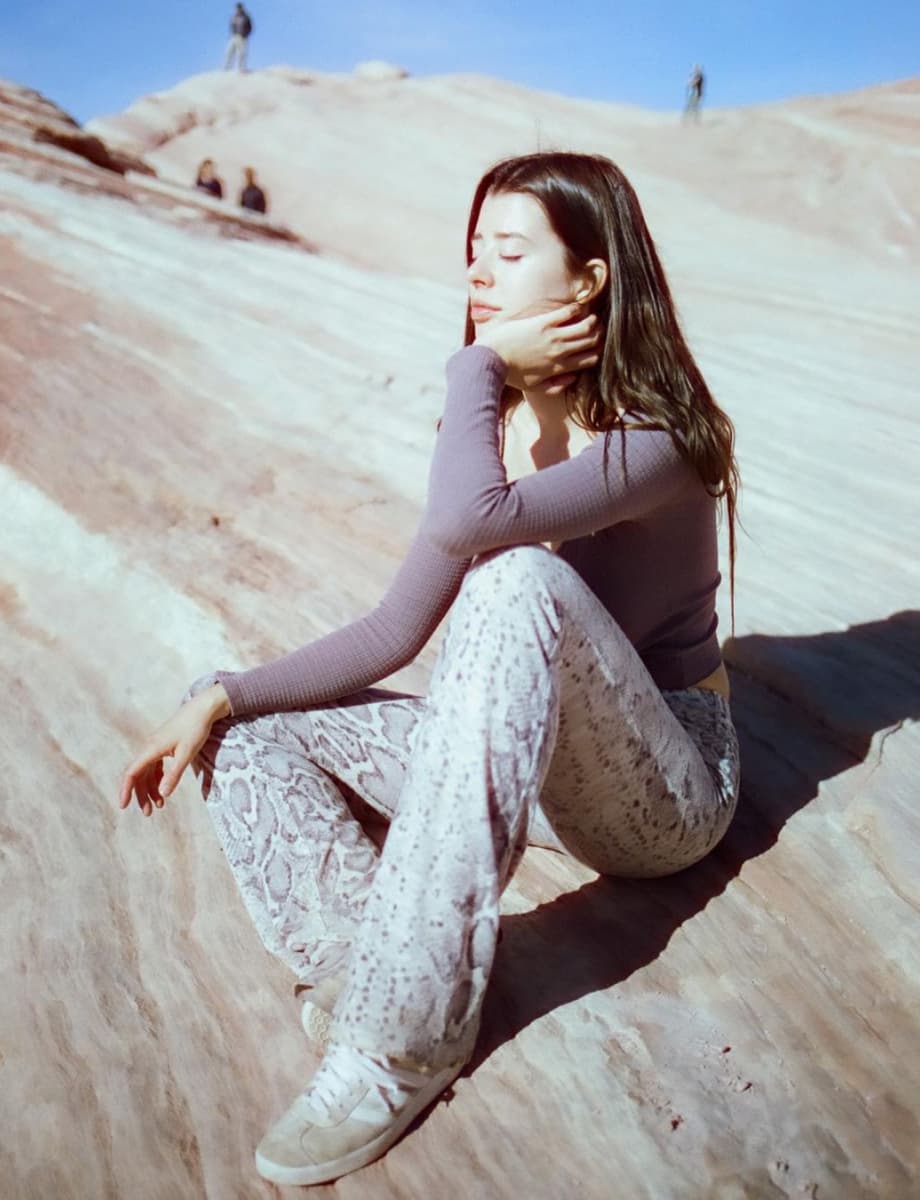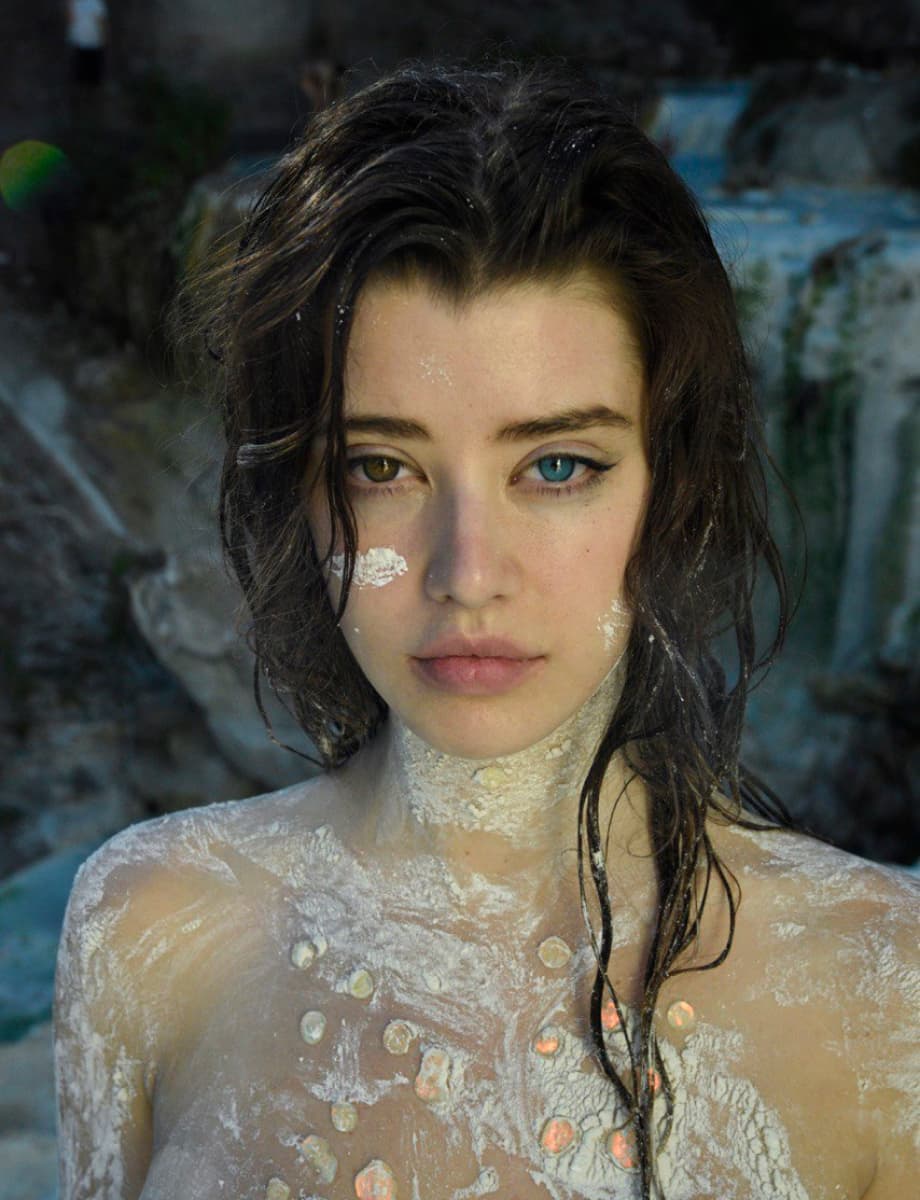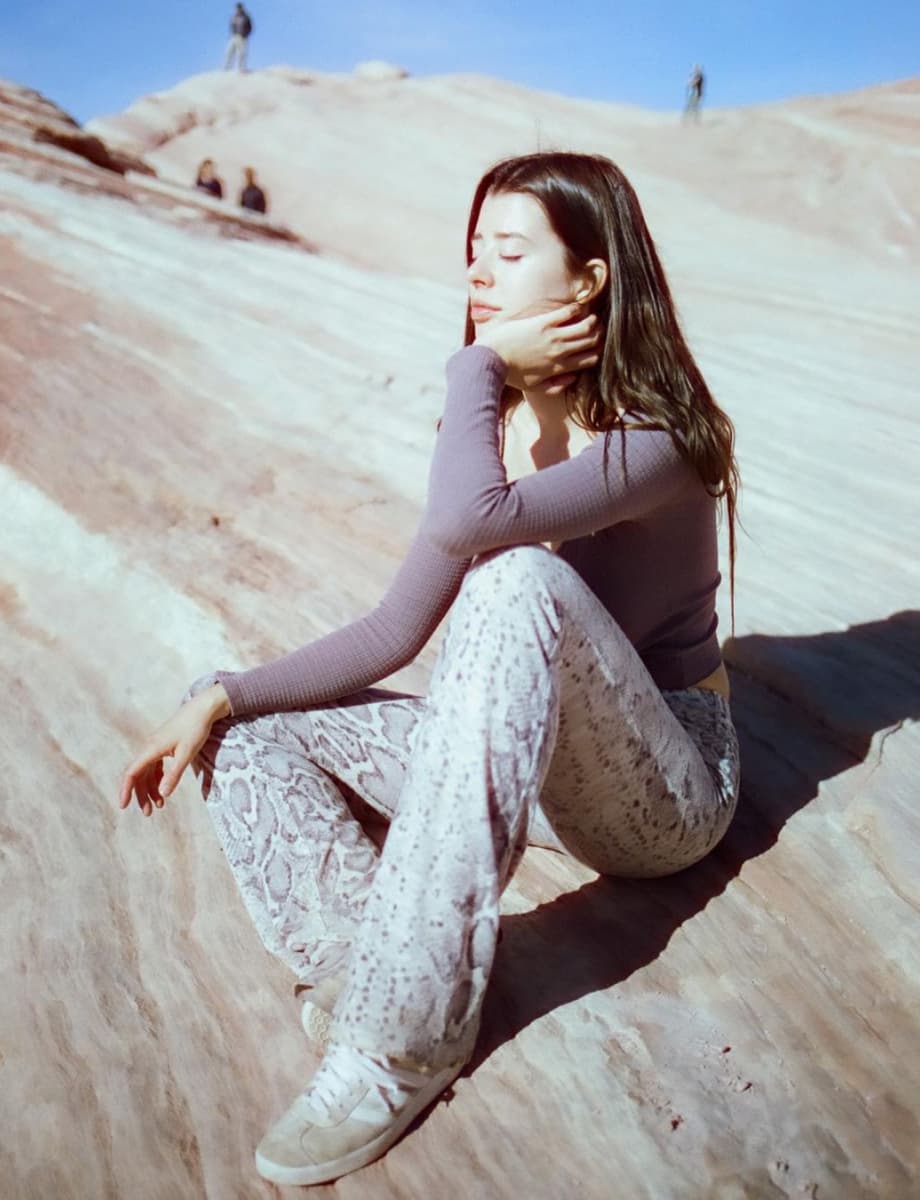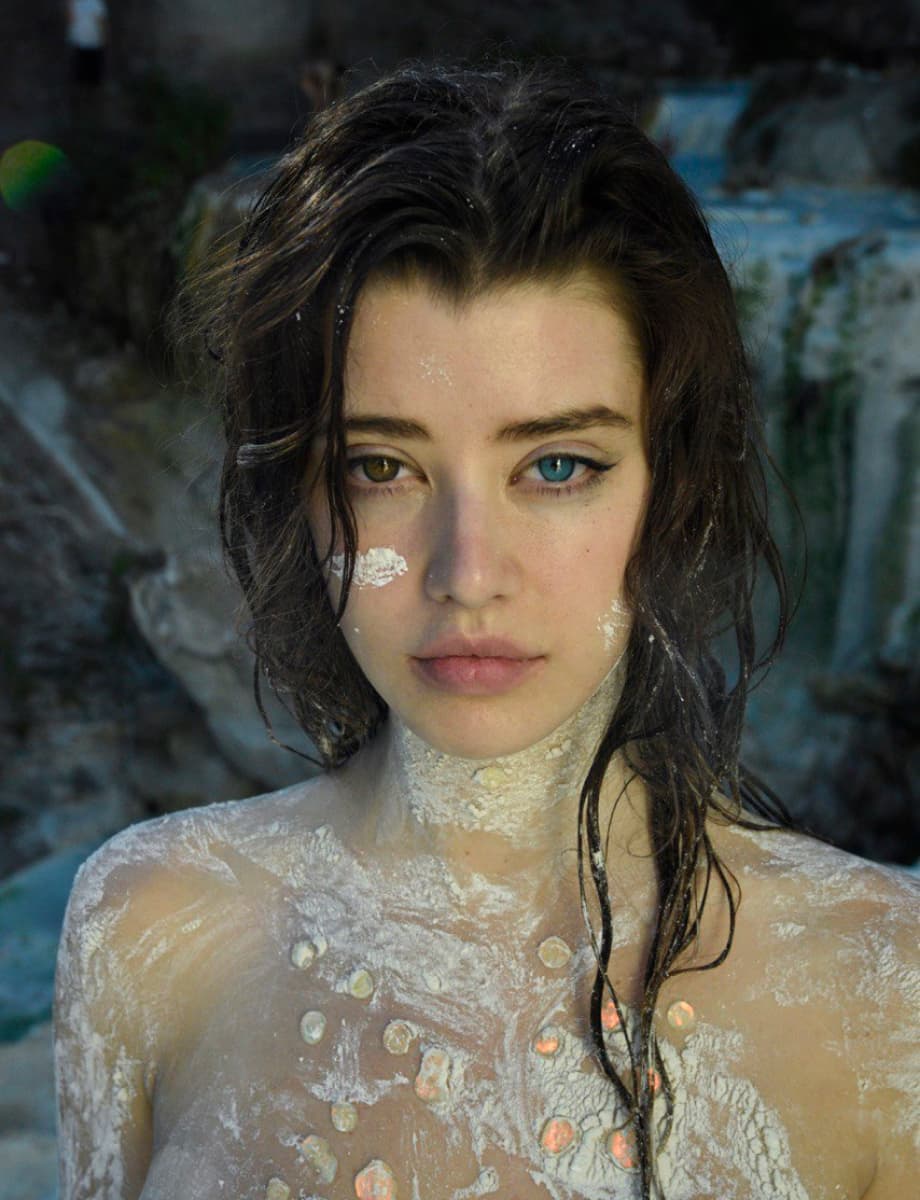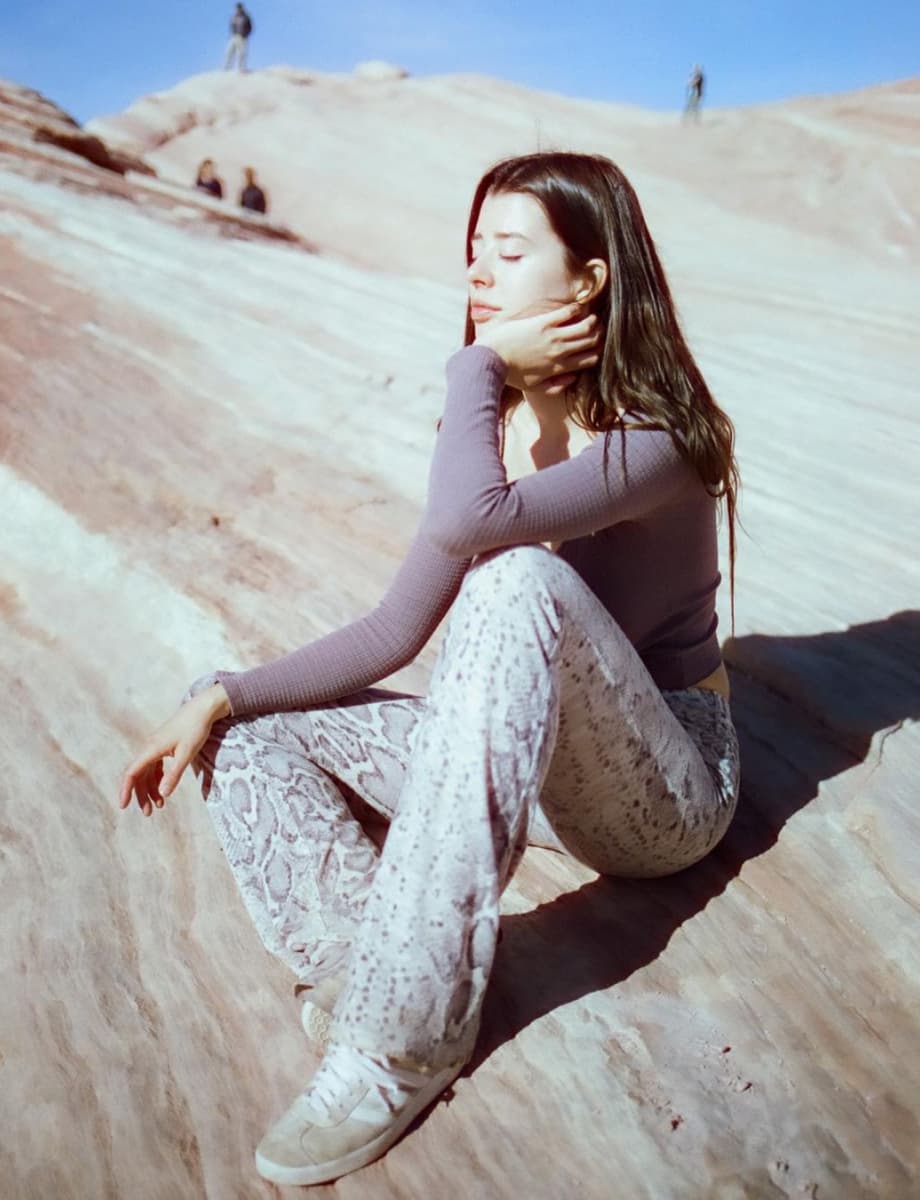 Sarah McDaniel (Yonk)
Yonk is a designer and creator working with 2D, stop motion, and live action, married with CGI to tell abstract stories of the various subjects she explores in neuroscience, regenerative farming, dream states, and general curiosities regarding the zeitgeist.
Inner Landscapes Project
At the core of this project is the human brain — the seat of our thoughts, emotions, and experiences. Through a combination of scientific data and personal feelings and interpretations, artist Sarah McDaniel presents a unique and innovative perspective on the inner workings of the mind.
Using brain scans as the subject matter of her pieces, Sarah is able to visually represent her internal world during different activities. This work is a deeply personal exploration of the human experience, as Sarah adds her own subjective feelings and interpretations to the mix.
FOCUS New York:
Connecting artists, collectors and galleries
Artists from all over the world are gathering to showcase their unique works at the Focus Art Fair exhibition
FOCUS NY 2023 was advertised on Times Square, often referred to as the "Crossroads of the World" for its one of the world's busiest pedestrian areas. The massive 14,000 square foot 3D billboard above the Edition Hotel is viewed by an average of 158,000 people daily.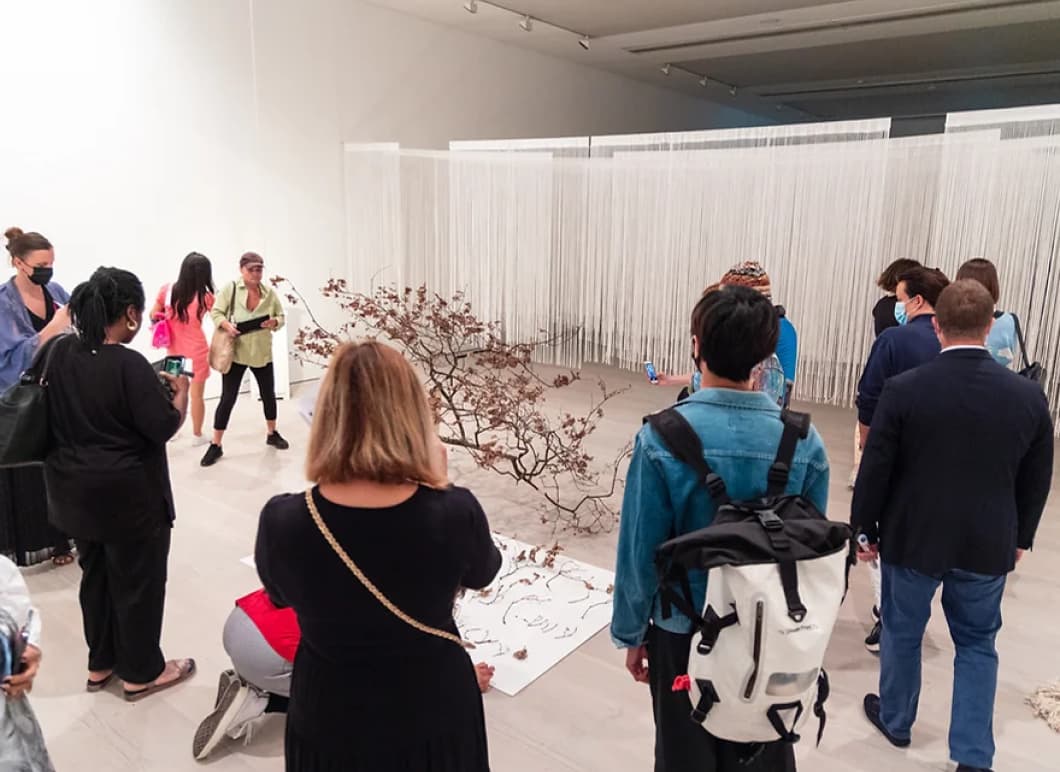 FOCUS Art Fair is set in the European art market and aims on connecting talented galleries and artists to art lovers. It is an exhibition that focuses on promoting the artist through interviews, newsletters, and online exhibitions tailored to the styles of both artists and collectors.
Meet the artists
Together, these four artists offer a rich tapestry of ideas that explore the essence of human consciousness
Auctions for unique artworks
The auctions are over but you can buy an artwork directly from the hands of collectors.