Trung Bao × Harry Yeff
Synthetic VOICE GEMS
Synthetic Voice Gems are a part of the VOICE GEMS project. Three gems synthesised from series of A.I. generative voices — the artificial voices used to produce the pieces are generated from a data set of 100 anonymous voices gifted to the project.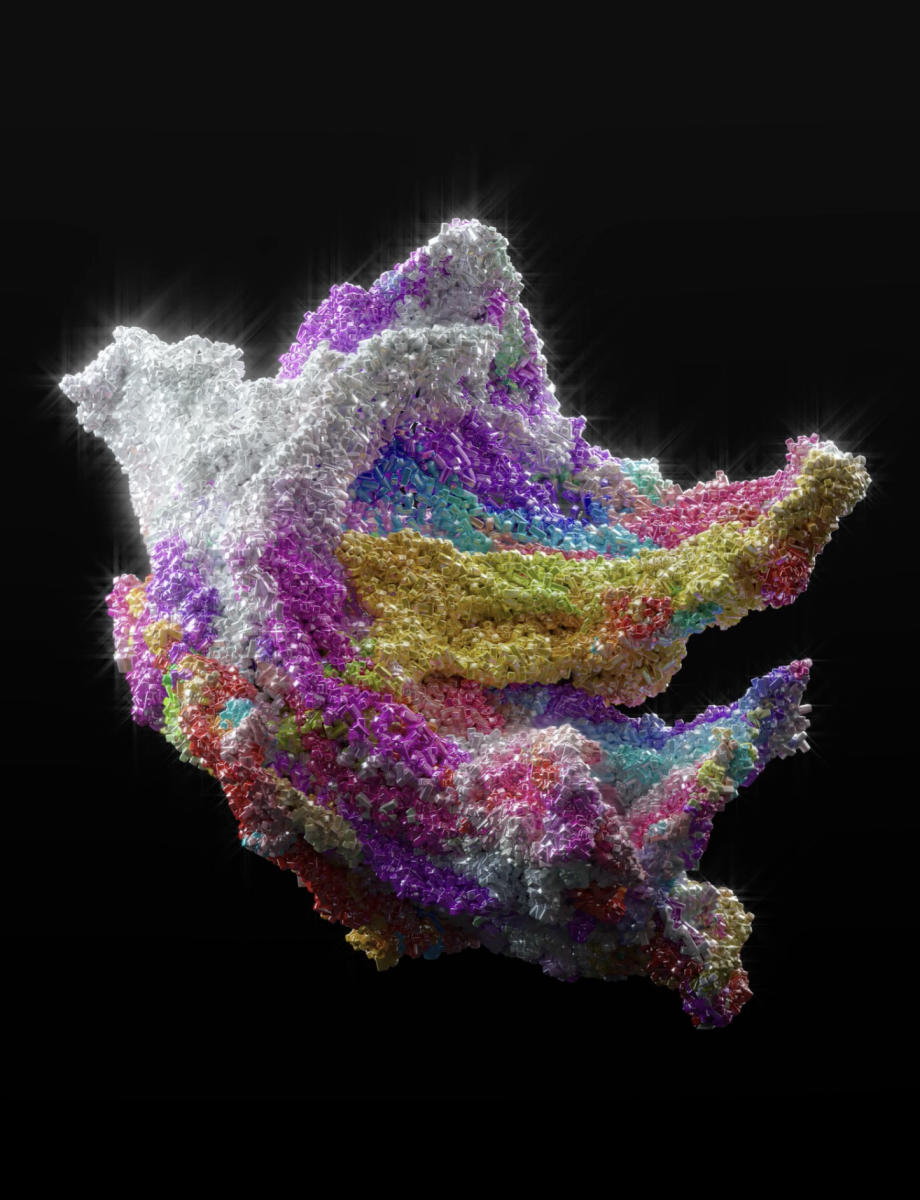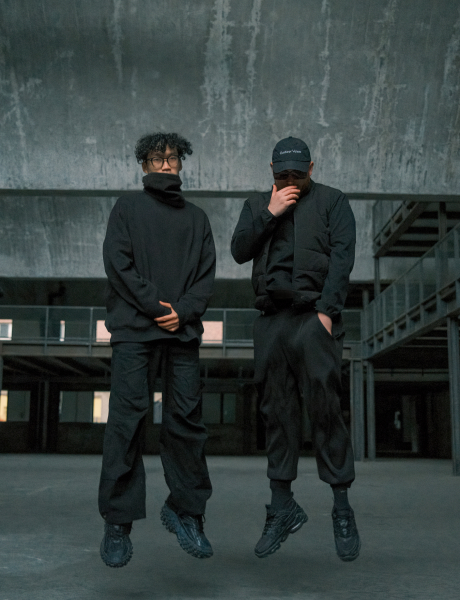 Trung Bao × Harry Yeff
Harry Yeff and Trung Bao are two of the world's leading vocal experimentalists today, both utilising an almost inhuman vocal range. As artists they have collected hundreds of vocal techniques from around the world, which informs their knowledge and deep appreciation of the incredible nuance that VOICE GEMS capture.

Trung Bao started beatboxing in 2011 at 13 years old after his brother showed him a video of Rahzel performing at Red Bull BC One and remains an internationally renowned beatboxer. Harry Yeff has been visualizing the voice for 15 years and is globally celebrated as a leader in a new wave of voice technology focused experimentation.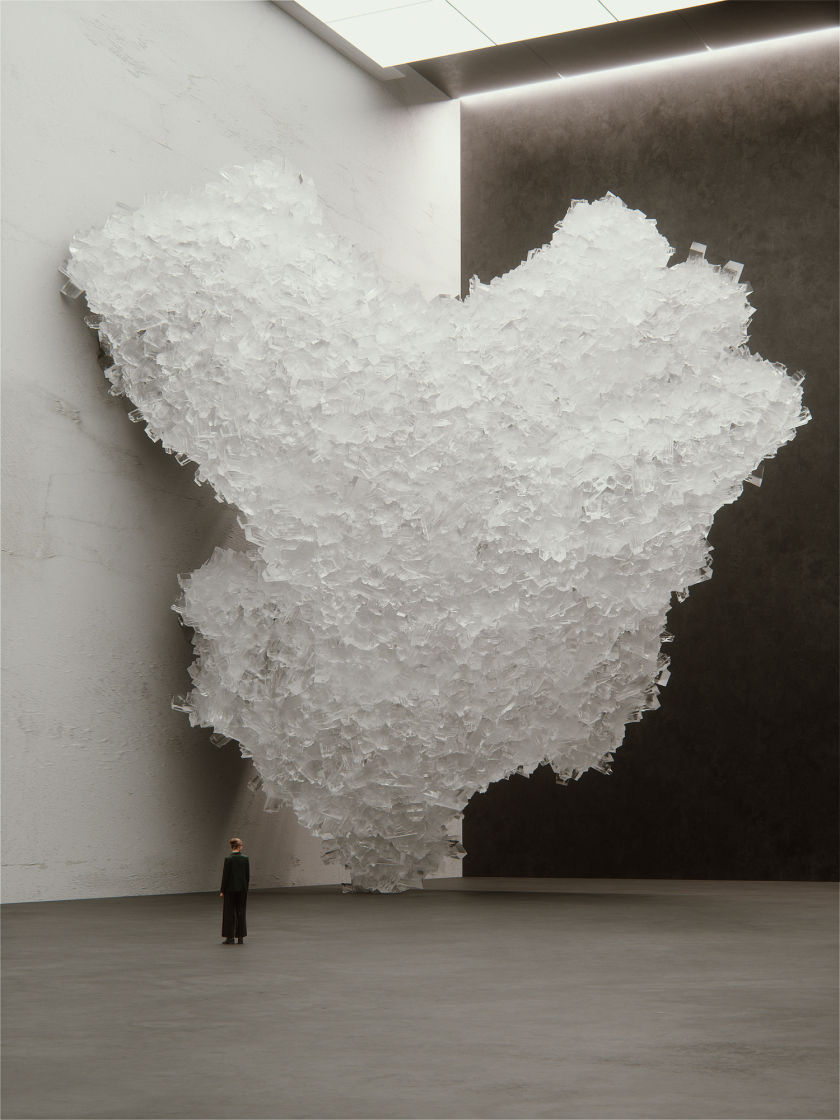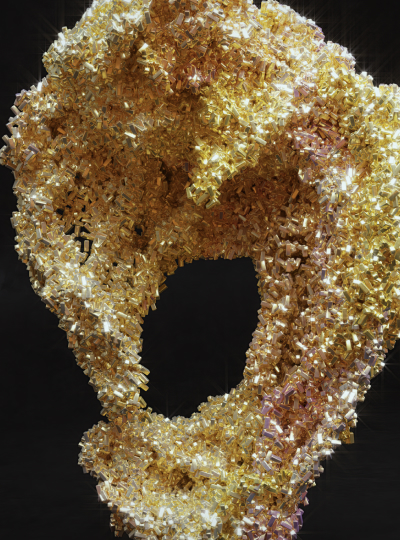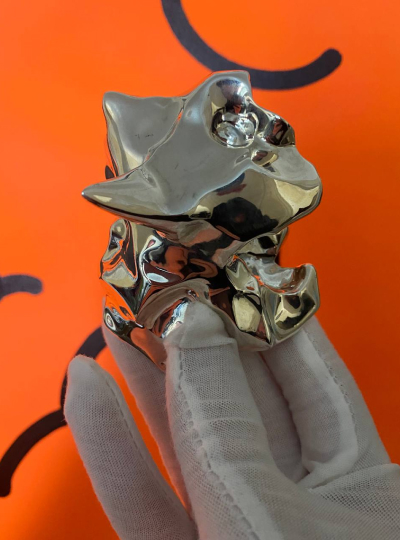 VOICE GEMS CONCEPT
VOICE GEMS is a generative system — the 200 000 particle system harnesses the fingerprint-like features found in the human voice to generate physical and digital one of a kind gemstones. The VOICE GEMS archive collects Earth's most unique, remarkable and most vulnerable voices.

The very first VOICE GEM was created in 2018 from the laughter of two lovers and was used to replace a traditional diamond engagement ring. The project has begun producing collaborative VOICE GEMS collections, manifesting as large scale new-media, lab-grown physical pieces, installations, and sculptures. Notably Reeps100 and Trung Bao have produced rare pieces from recordings of loved ones who have passed on.
Synthetic VOICE GEMS project
Synthetic VOICE GEMS are a series of three pieces synthesised from A.I. generative voices — the artificial voices used to produce the pieces are generated from a data set of 100 anonymous voices gifted to the project.

The ethereal tone produced by an augmented human and machine duet. Singing phrases that have never been expressed by a human being, preserved as precious digital object.
FOCUS New York:
Connecting artists, collectors and galleries
Artists from all over the world are gathering to showcase their unique works at the Focus Art Fair exhibition
FOCUS NY 2023 was advertised on Times Square, often referred to as the "Crossroads of the World" for its one of the world's busiest pedestrian areas. The massive 14,000 square foot 3D billboard above the Edition Hotel is viewed by an average of 158,000 people daily.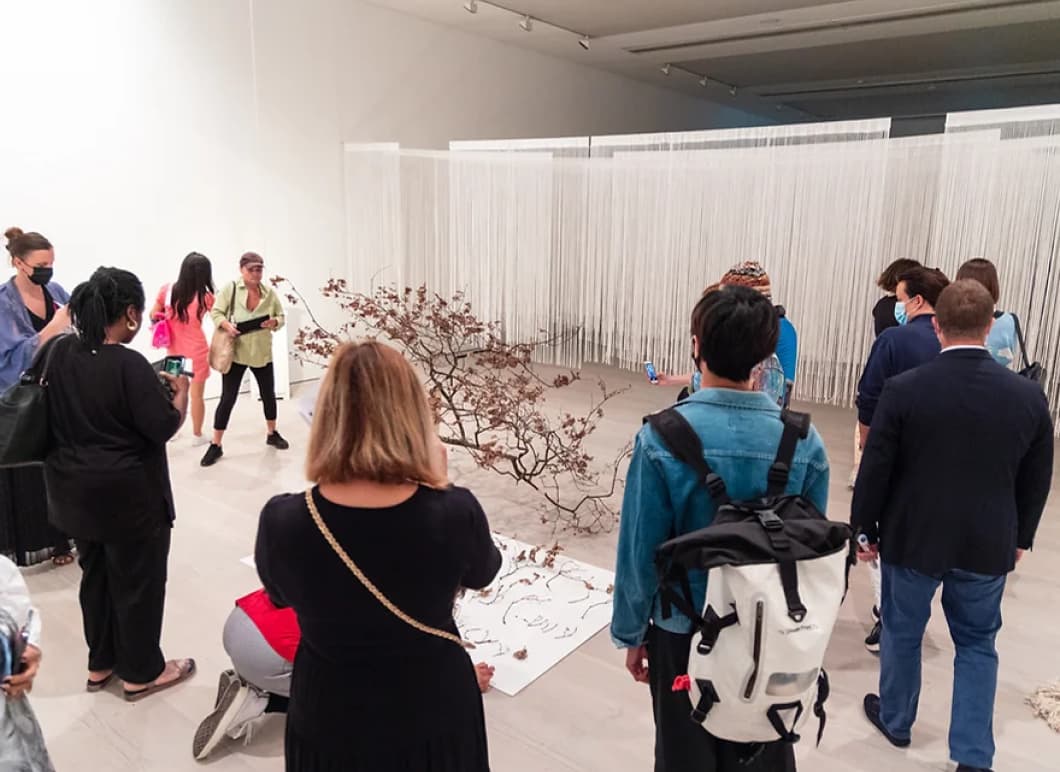 FOCUS Art Fair is set in the European art market and aims on connecting talented galleries and artists to art lovers. It is an exhibition that focuses on promoting the artist through interviews, newsletters, and online exhibitions tailored to the styles of both artists and collectors.
Meet the artists
Together, these four artists offer a rich tapestry of ideas that explore the essence of human consciousness
Auctions for unique artworks
The auctions are over but you can buy an artwork directly from the hands of collectors.