sheidlina
Soaring through Barriers
The project features ten birds, each one symbolizing a certain idea or feeling. The artworks are united by one common theme of freedom and liberation.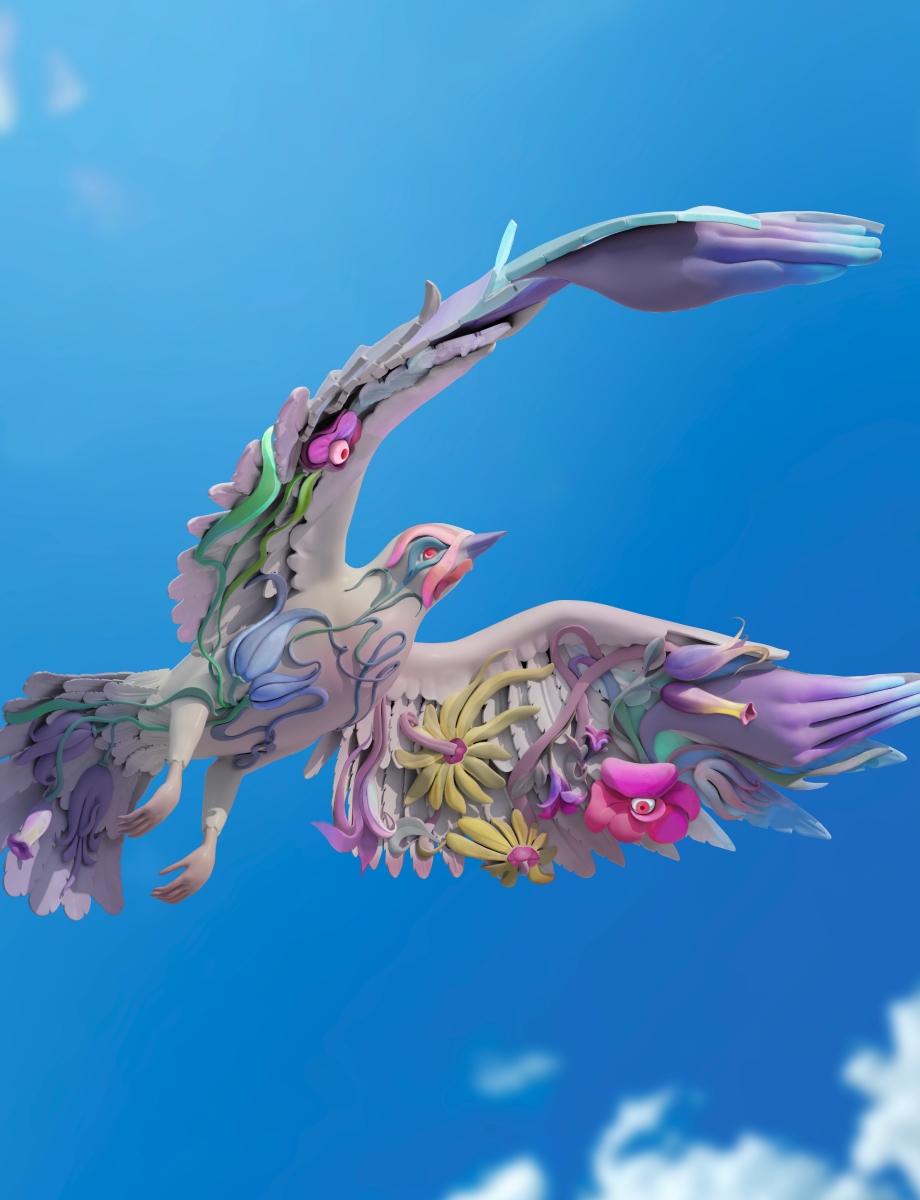 Soaring through Barriers
Shattering walls like glass, casting words outward, we confess our yearning for the "desire to be free." Each bird represents an idea, a revelation, and a rebirth; each bird, the tears unfathomably shattered against cheek, palm, and earth.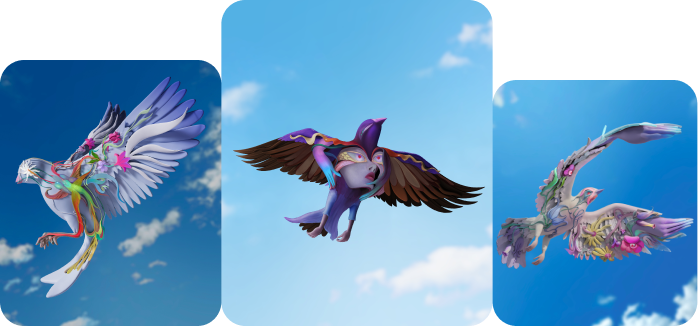 Release the bird adorned with patterns of passion, set it free to find solace within oneself. Embrace the liberation and, in doing so, embrace the tranquility that follows.
FOCUS New York:
Connecting artists, collectors and galleries
Artists from all over the world are gathering to showcase their unique works at the Focus Art Fair exhibition
FOCUS NY 2023 was advertised on Times Square, often referred to as the "Crossroads of the World" for its one of the world's busiest pedestrian areas. The massive 14,000 square foot 3D billboard above the Edition Hotel is viewed by an average of 158,000 people daily.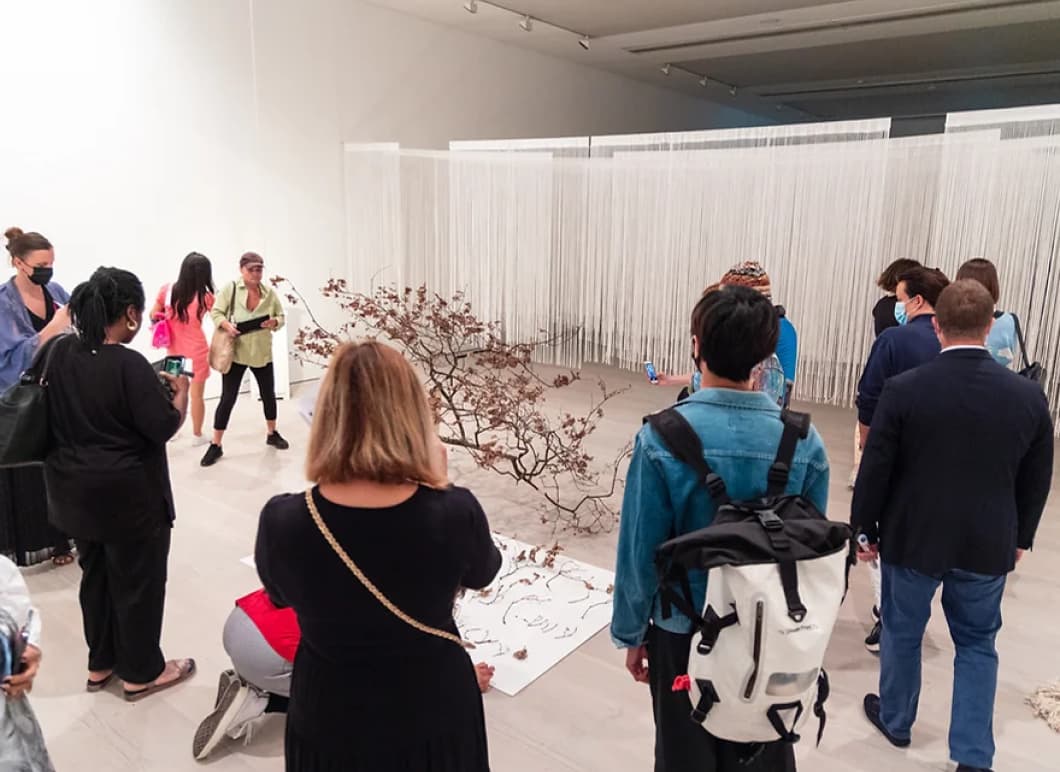 FOCUS Art Fair is set in the European art market and aims on connecting talented galleries and artists to art lovers. It is an exhibition that focuses on promoting the artist through interviews, newsletters, and online exhibitions tailored to the styles of both artists and collectors.
Meet the artists
Together, these four artists offer a rich tapestry of ideas that explore the essence of human consciousness
Auctions for unique artworks
The auctions are over but you can buy an artwork directly from the hands of collectors.