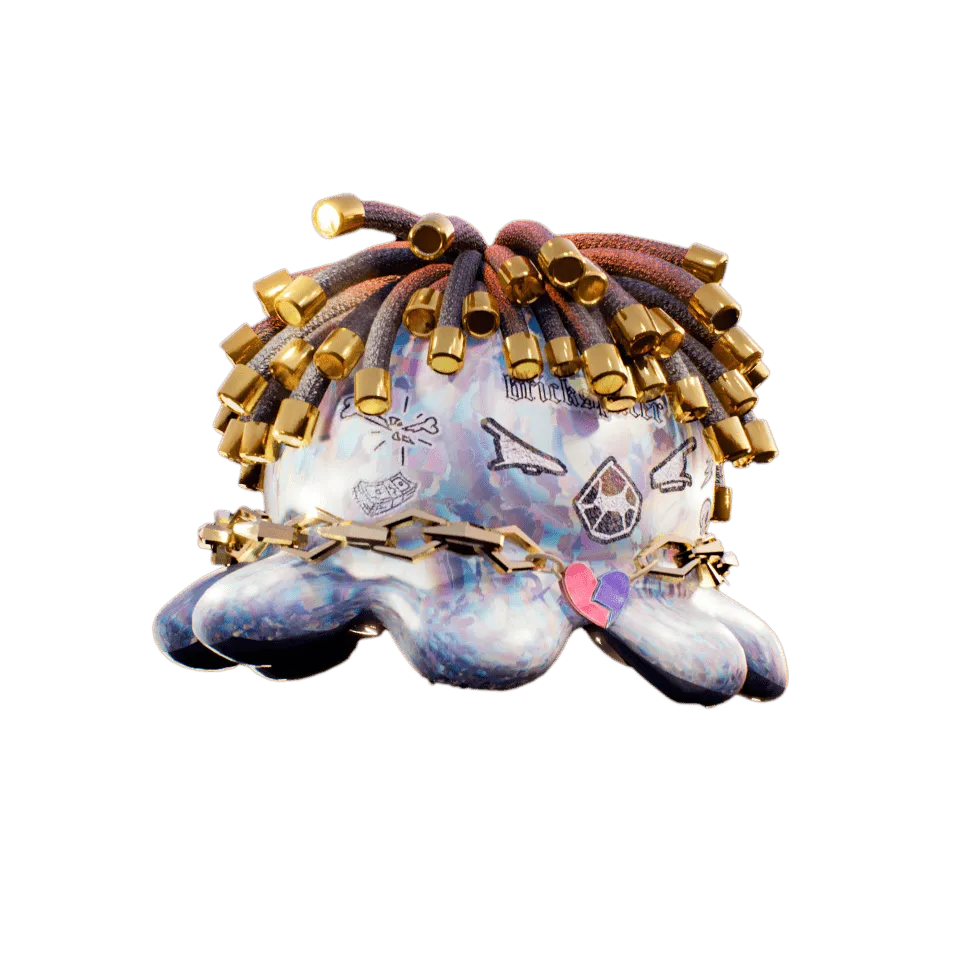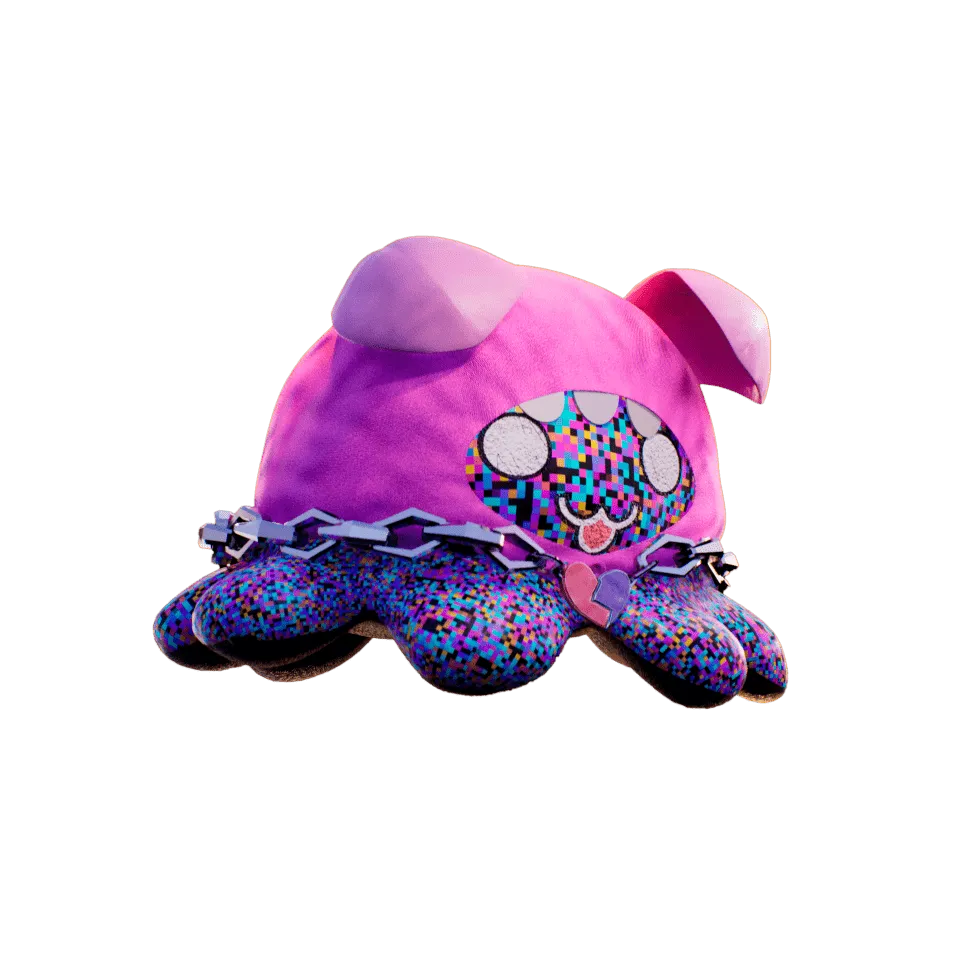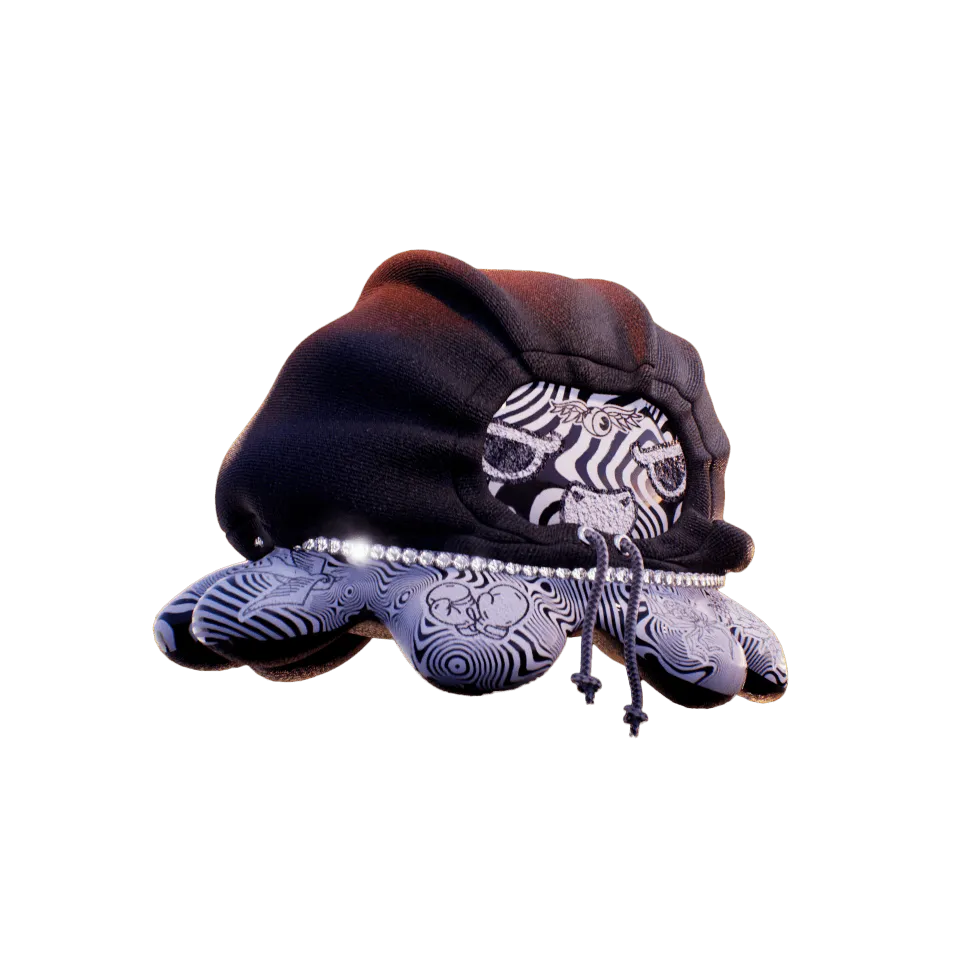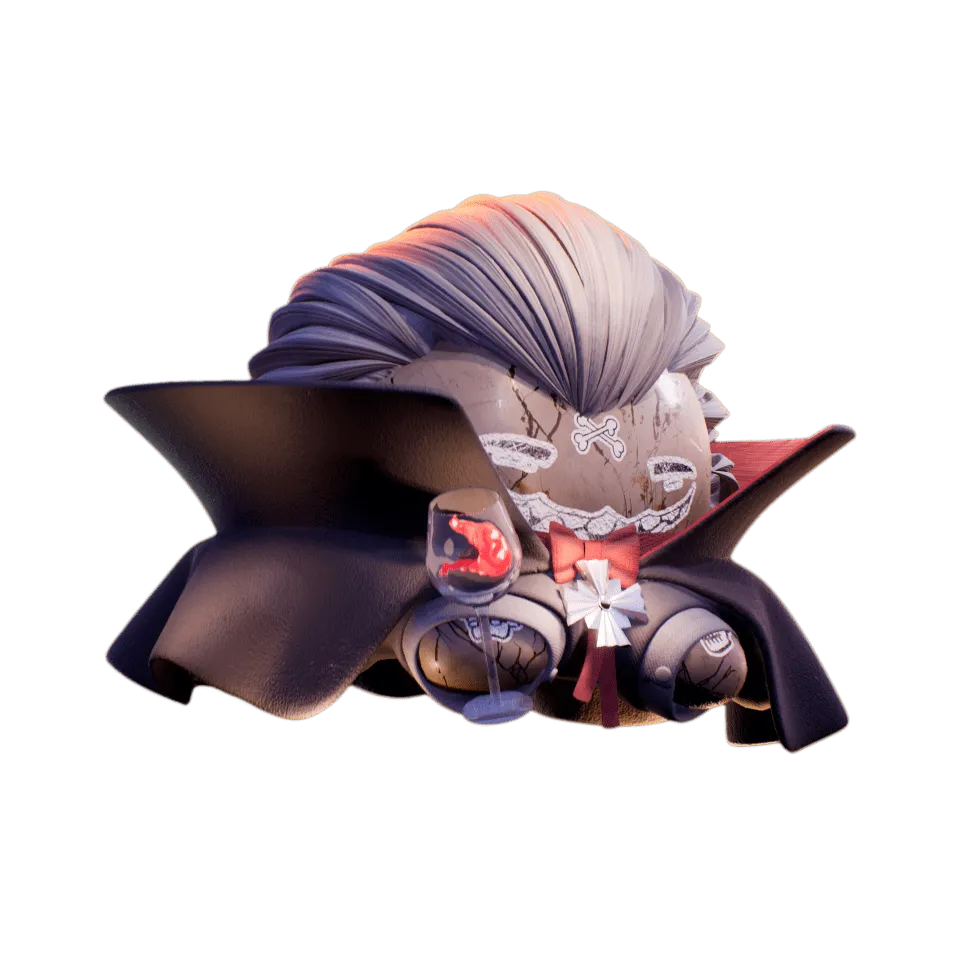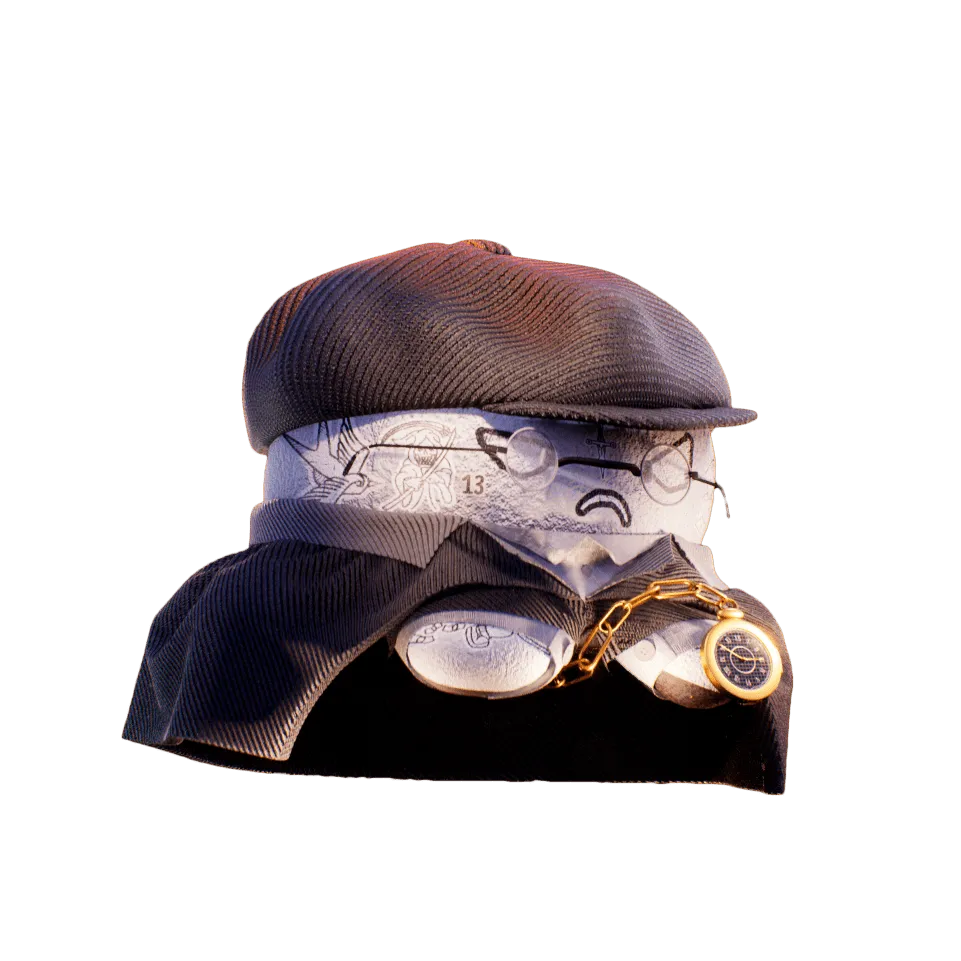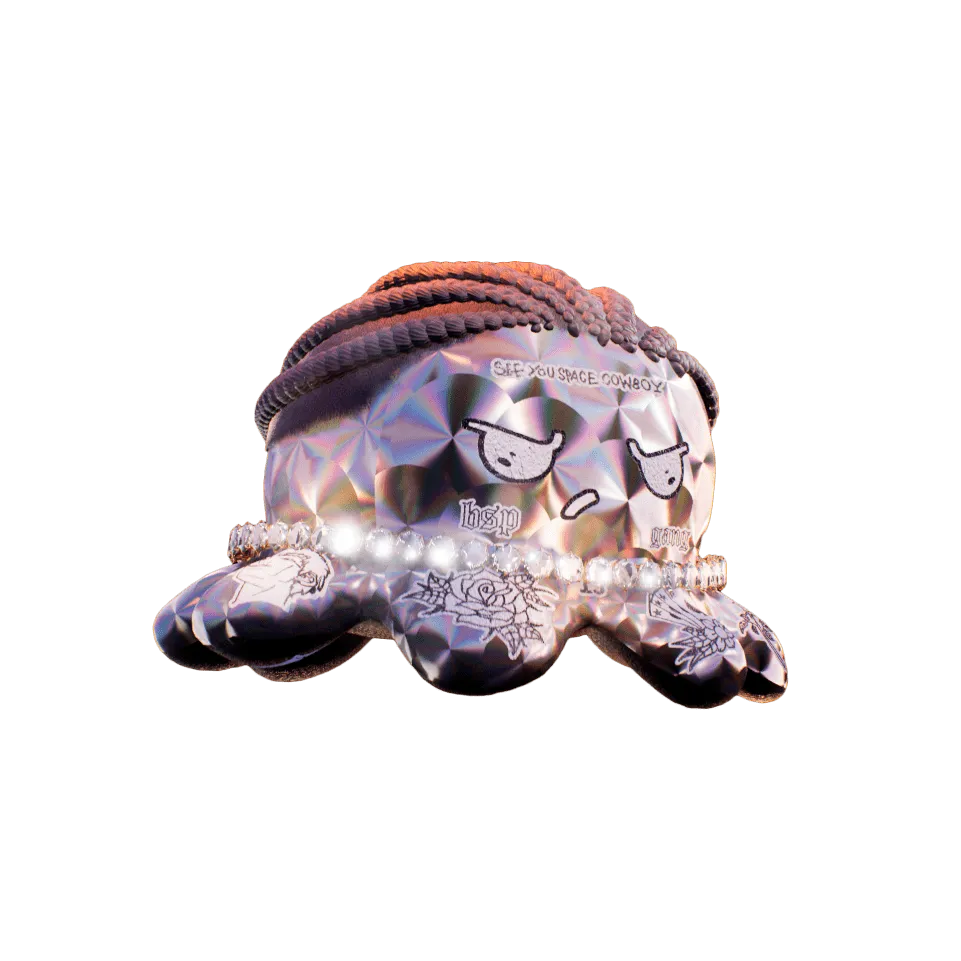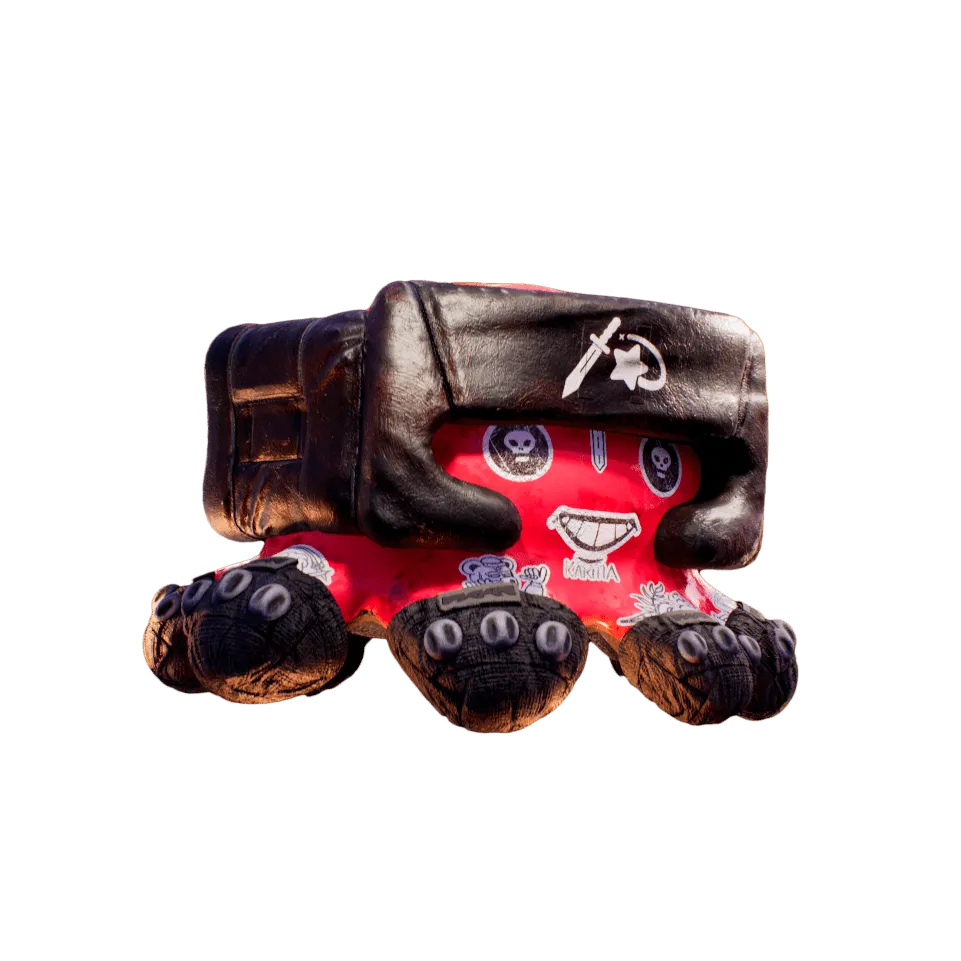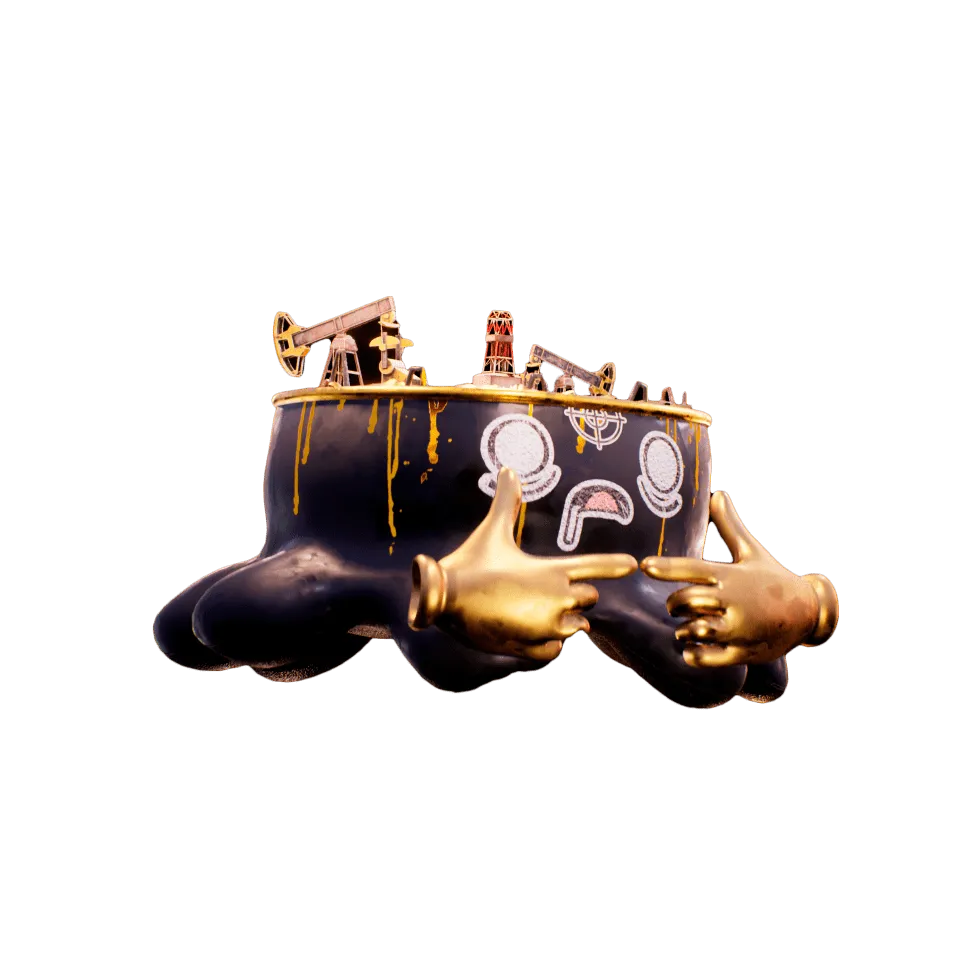 by
Brickspacer
A collection of 777 unique animated NFTs opens up a fascinating world crafted by the renowned artist and animation director Brickspacer using Unreal Engine 5.
OCTOPUS BOYZ: GENESIS
The quiet haven of worldly tranquility and the abode of comfort was disturbed by thunderclaps, in tandem with sparkling lightning, one cozy, but painfully strange evening.
This time we are not talking about the usual bad weather on a weekday, but about a tearing crack in the matter that torments the firmament, which is about to open up and reveal to the world something new, unique in its own way, and, one might say, epoch-making.
Before your eyes, the birth of a whole horizon of events is taking place, thanks to the seemingly tightly glued duct tape covering the hole in space and time, the fragments of which we are now observing — a piece of insulating canvas is saying goodbye to us, driven by gusts of wind, and through the crack burst

OCTOPUS BOYZ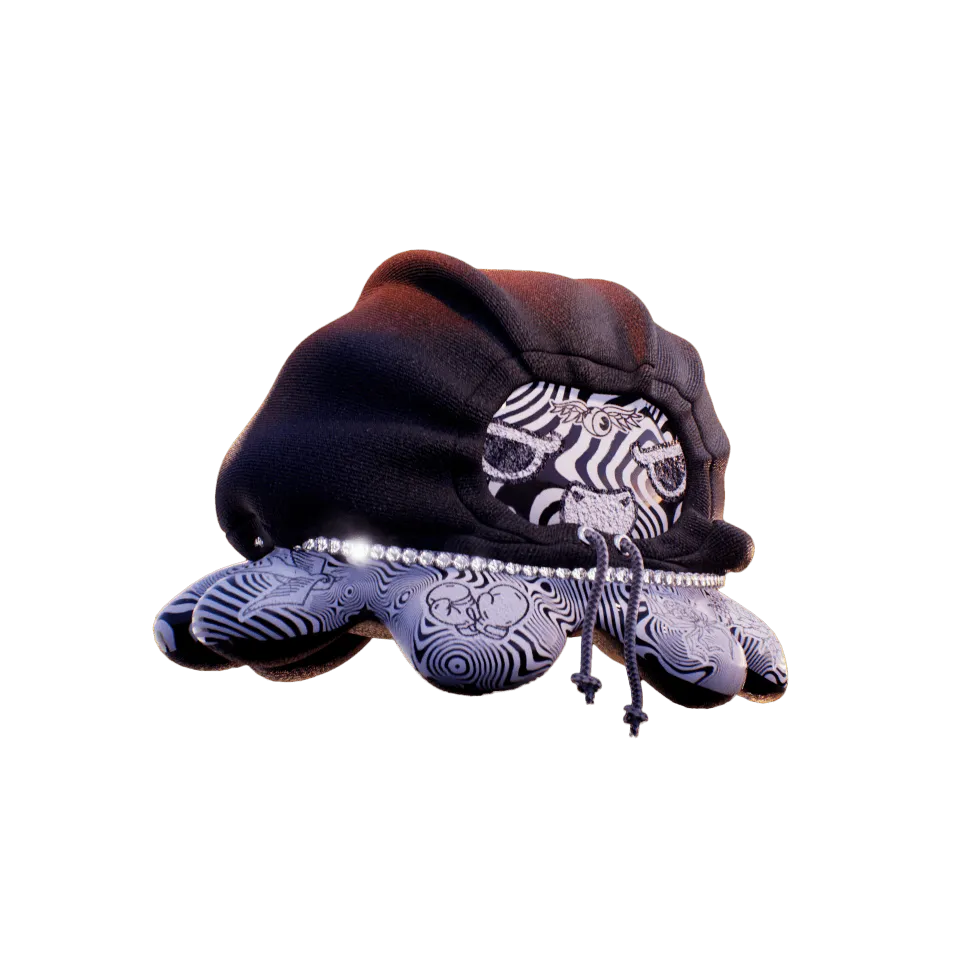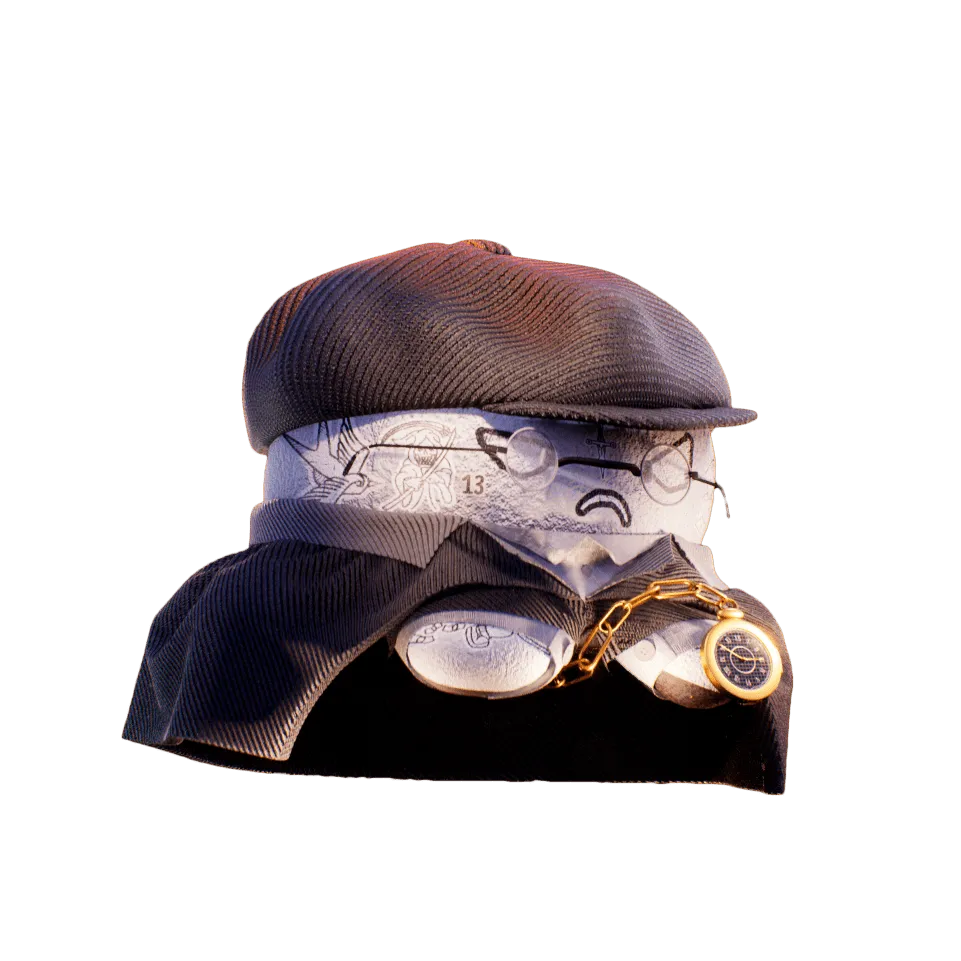 Main
UNIQUE HAND-CRAFTED TRAITS
>170
GALLERY
There is a total of 777 NFTs in the OCTOPUS BOYZ collection. All of them are badass, and some are very special!
It's been so long, I can't even remember all the details.
Fortunately, I have a chronicle of those times, and I am ready to tell you something that will make your hair rise, take your breath away and explode with bright colors right in front of your dumbfounded face!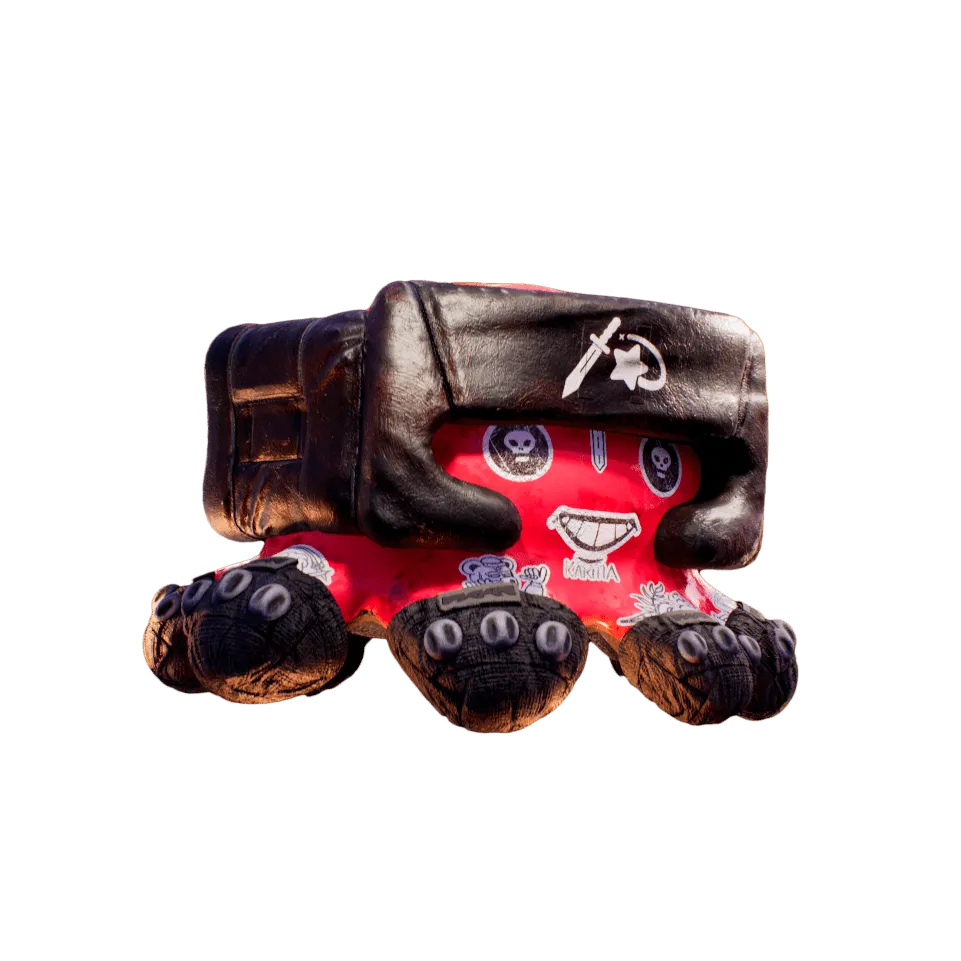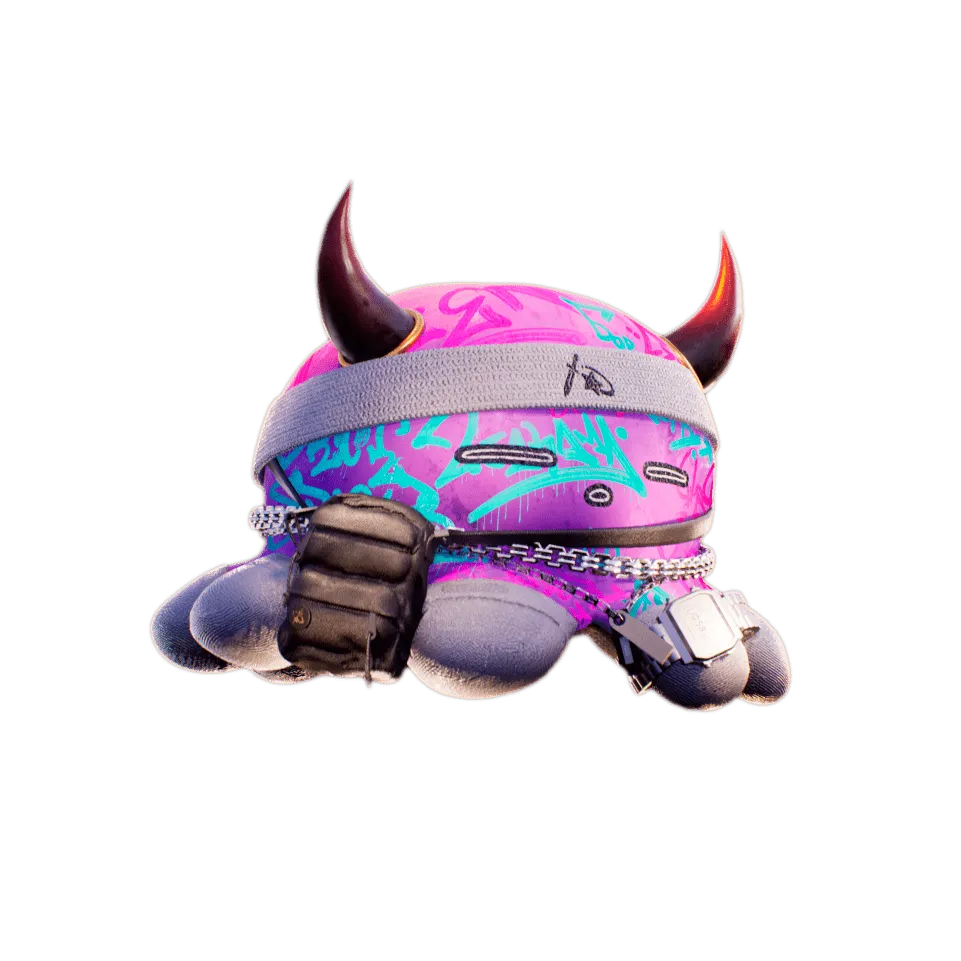 I know what question is in your head right now, buddy :)
Why did the Master have 9 limbs? It's simple - the 9th foot is hidden a little deeper and lower than the rest and was created to store a magical lens, with the help of which the octo-ancestors carried out any repair work in any parts of the universe. I suggest you not reveal all the cards at once because you have yet to meet the Master..

And what about the hole in the matter? It became a haven for curious octo-youths who willingly travelled between universes.
Scary? No way! There is nothing to be afraid of; just a Giant Master Octopus with nine limbs, each for a specific activity, dropped a cigarette in an attempt to wipe sweat from his forehead. Unfortunately, there was no allotted limb for that. A smouldering cigarette wrapper with dry leaves flew into the storm drain, falling further to the thin fabrics of space and time, burning them with great persistence and a drop of success, leaving a smoking hole behind, fusing together four Universes where such different yet identical octopuses live...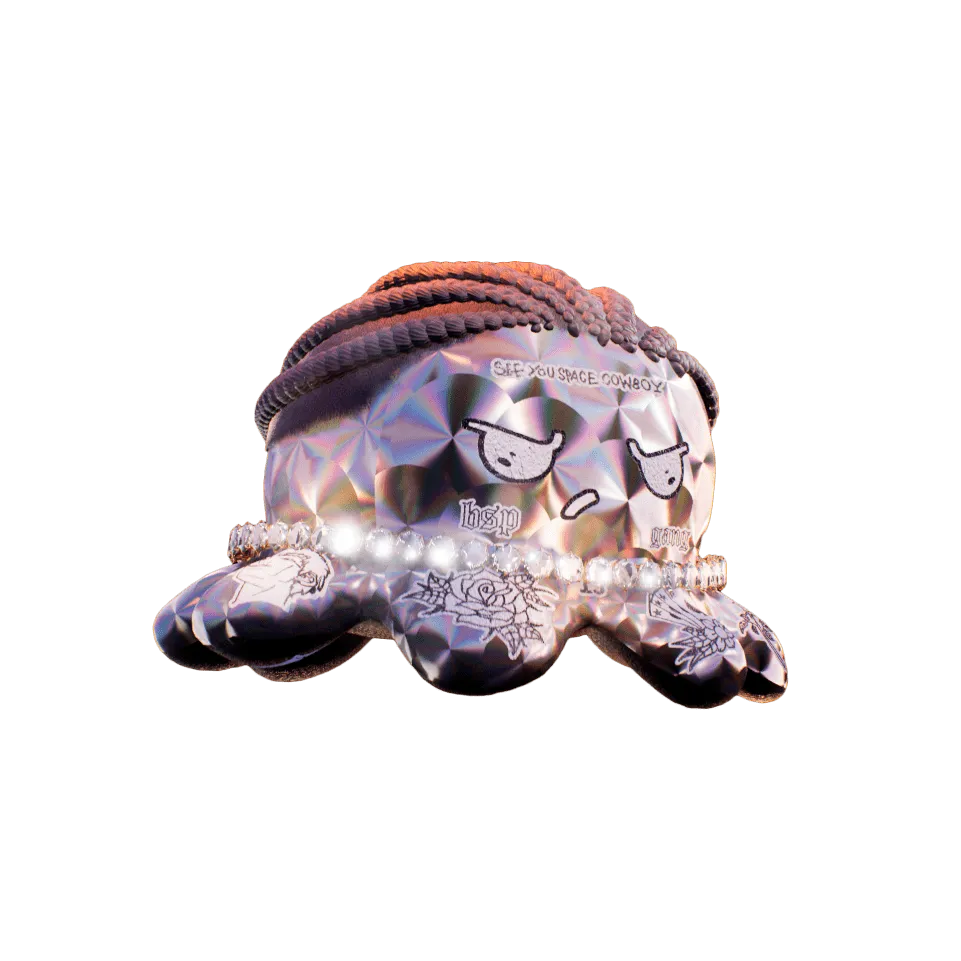 The entire Octopus Boys collection was created using the Unreal Engine 5.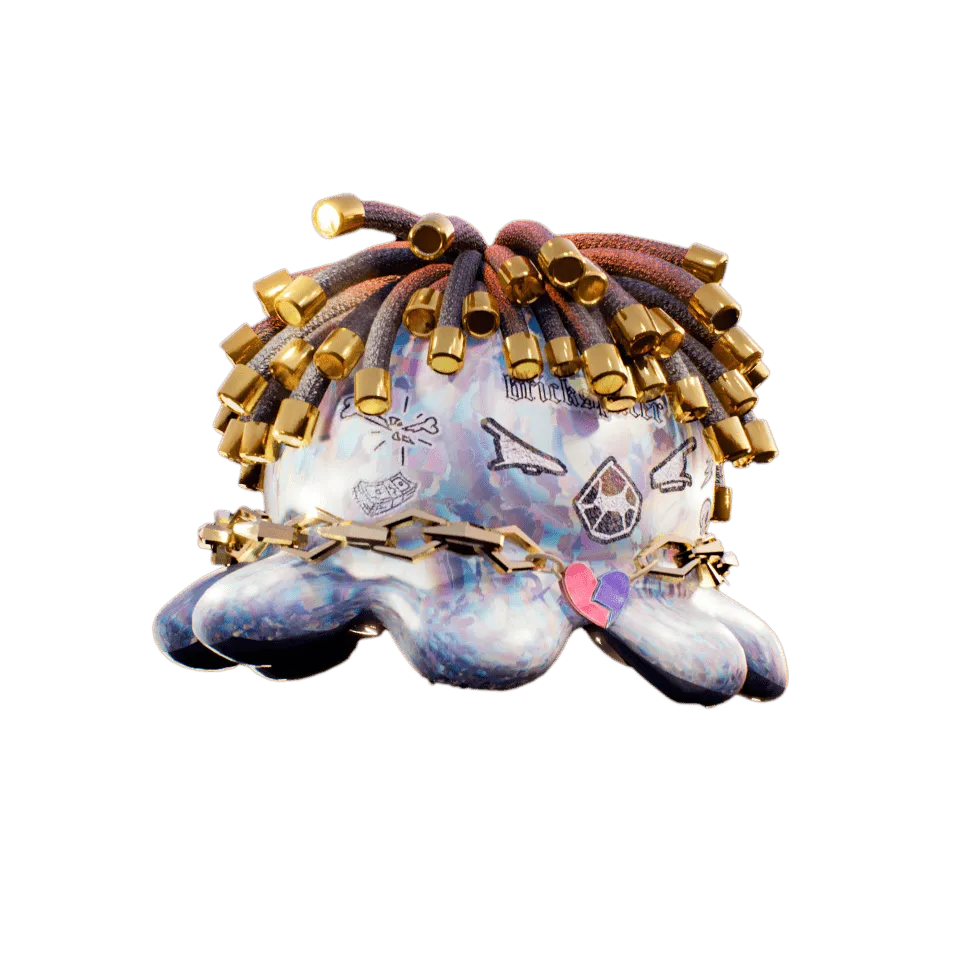 utility
CHAT WITH ARTIST
SECRET COLLAB GUESTS
CUSTOM TOY'N'MERCH STORE
Sold Out
The sale is over but you can still get a OCTOPUS BOYZ NFT on the secondary market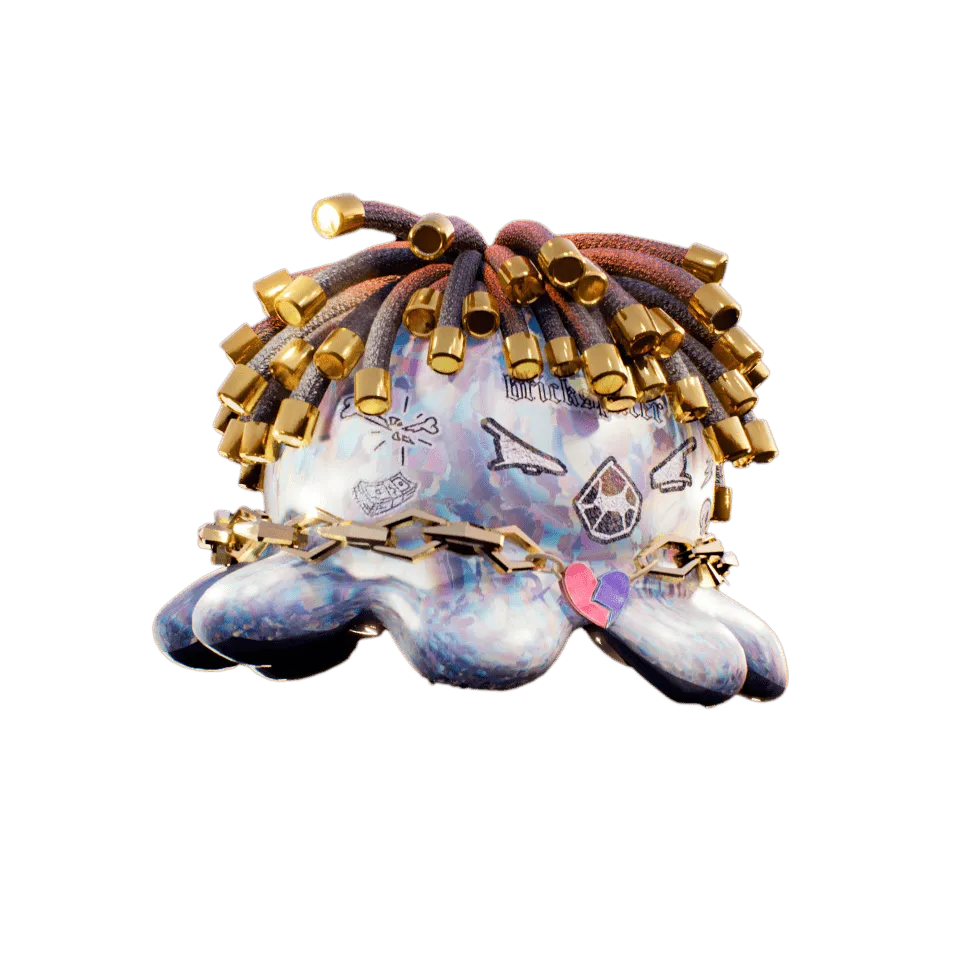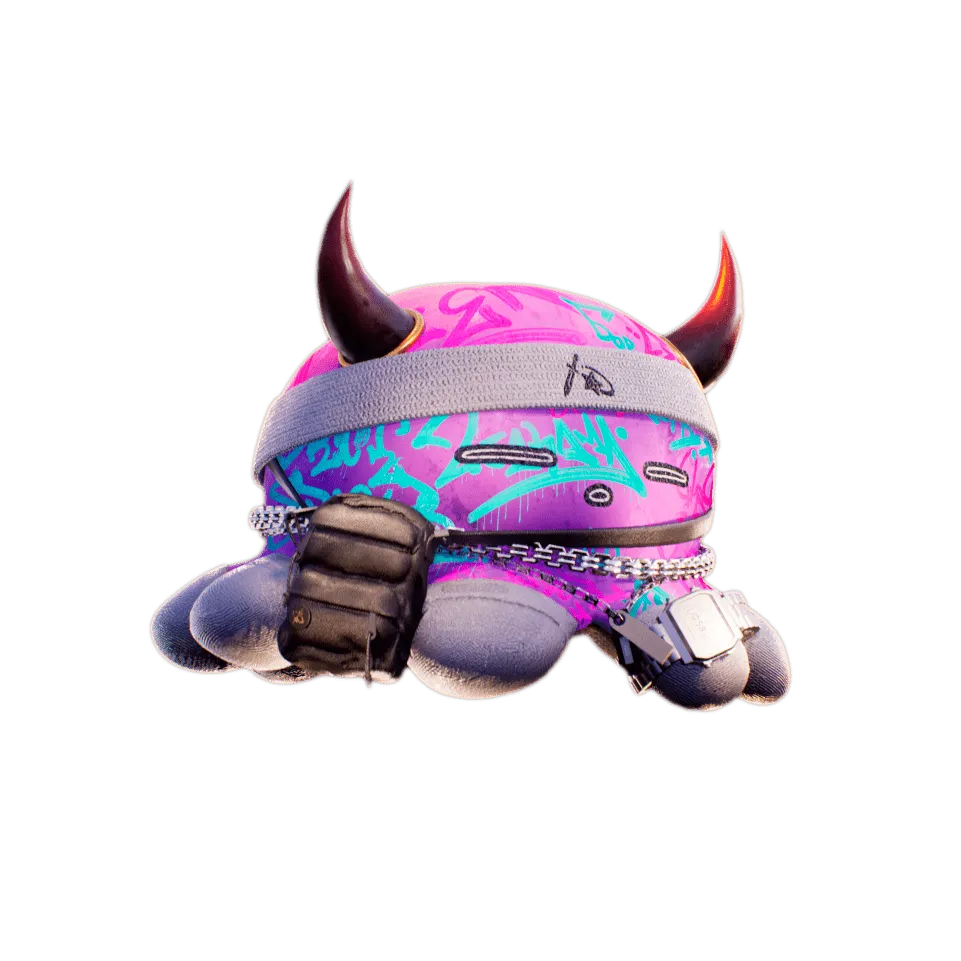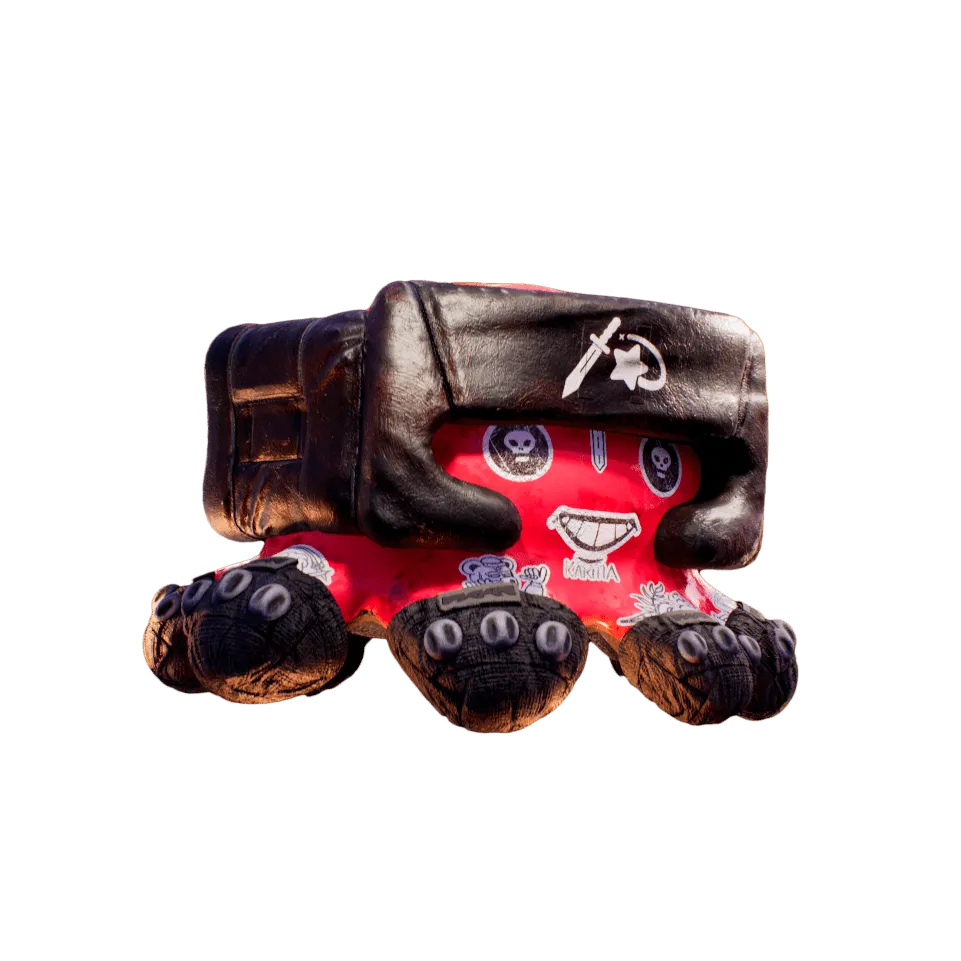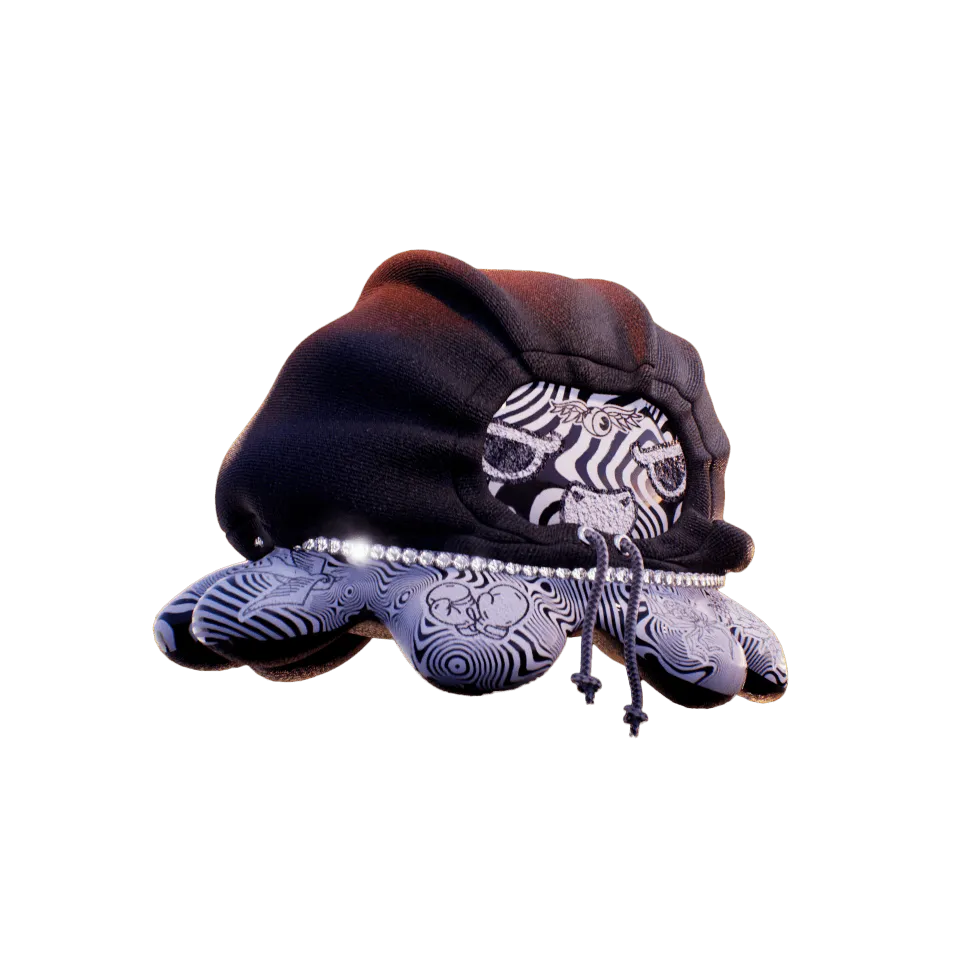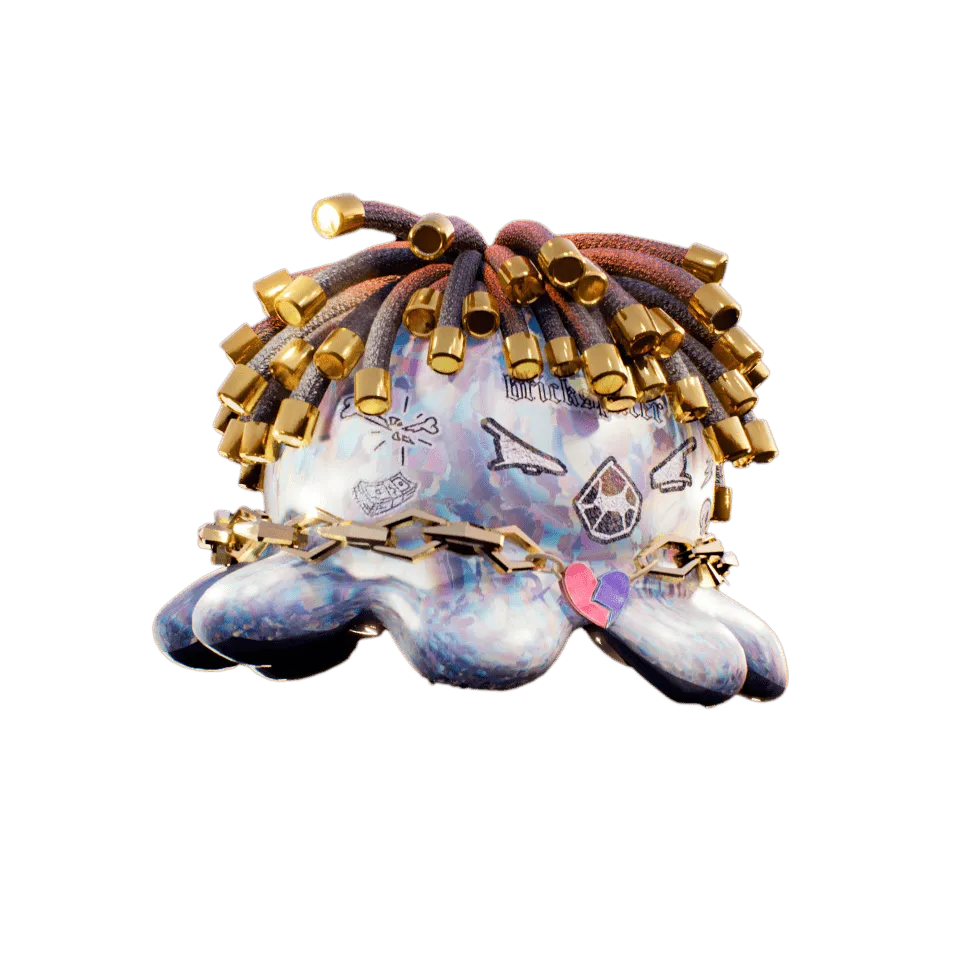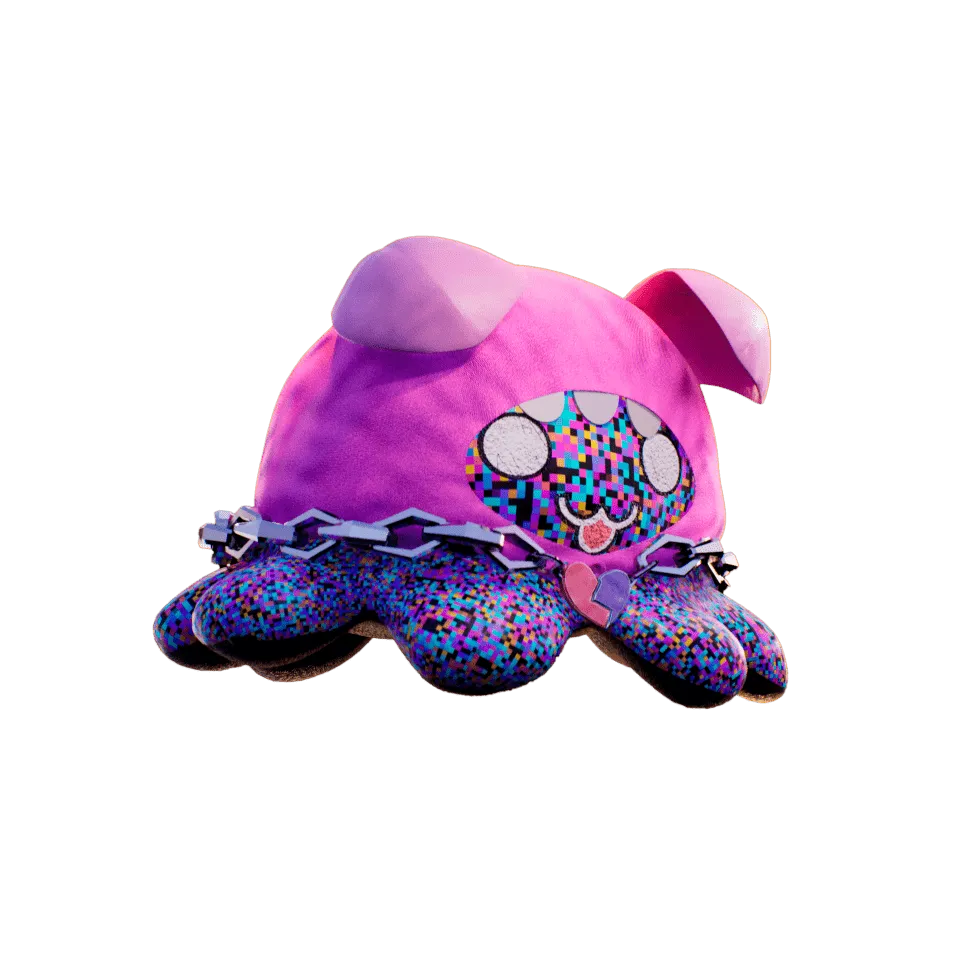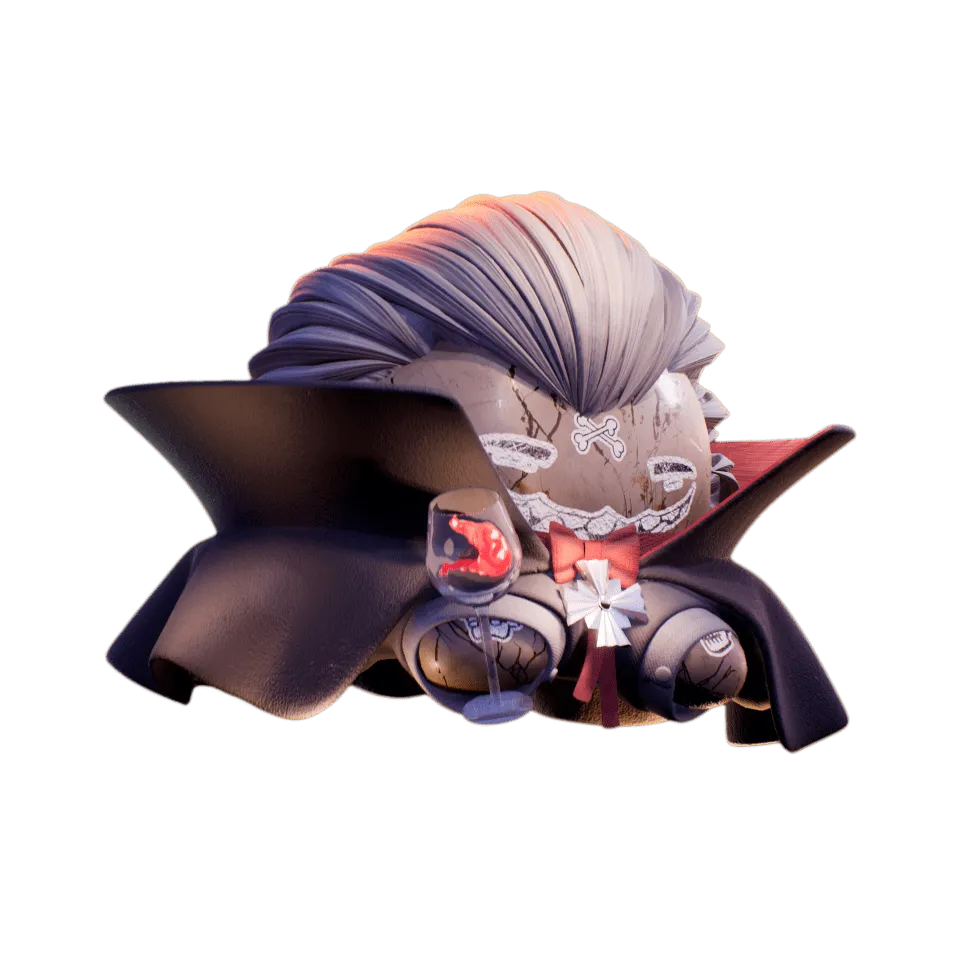 FAQ
FAQ
Who the f*ck are OCTOPUS BOYZ?
Original Genesis OCTOPUS BOYZ PFP NFT project made by notorius Brickspacer and based on TON Blockchain!
Where did OCTOPUS BOYZ come from?
Octopus boys are, in the past, the heroes of the unique and absolutely crazy art of the famous digital artist Brickspacer, and now they are completely independent heroes of their own multiverse, created by the hands of the artist and his team
How many OCTOPUS BOYZ are there in total?
There is a total of 777 OCTOPUS BOYZ NFTs.
How can I get involved?
You need to download the Tonkeeper app, scan the QR code, make a payment and join our family!
powered by ARKA & TON DIAMONDS