Mutant Toadz 🐸
Mutant Toadz 🐸
A limited collection of 9999 unique NFTs hosted on the TON Blockchain. Our mission is to create well-known avatars, promote the TON ecosystem through video guides and create powerful NFT brand.
Mutant Toadz will be handed out randomly to the TON Diamonds holders.
The number of NFT, TON Diamonds holder will be able to purchase.
Special price on the Mutant Toadz closed loot box.
How to become a TON Diamonds holder?
To become an owner go to the catalog and buy NFT.
Sold Out
The sale is over but you can still get a Mutant Toadz 🐸 NFT on the secondary market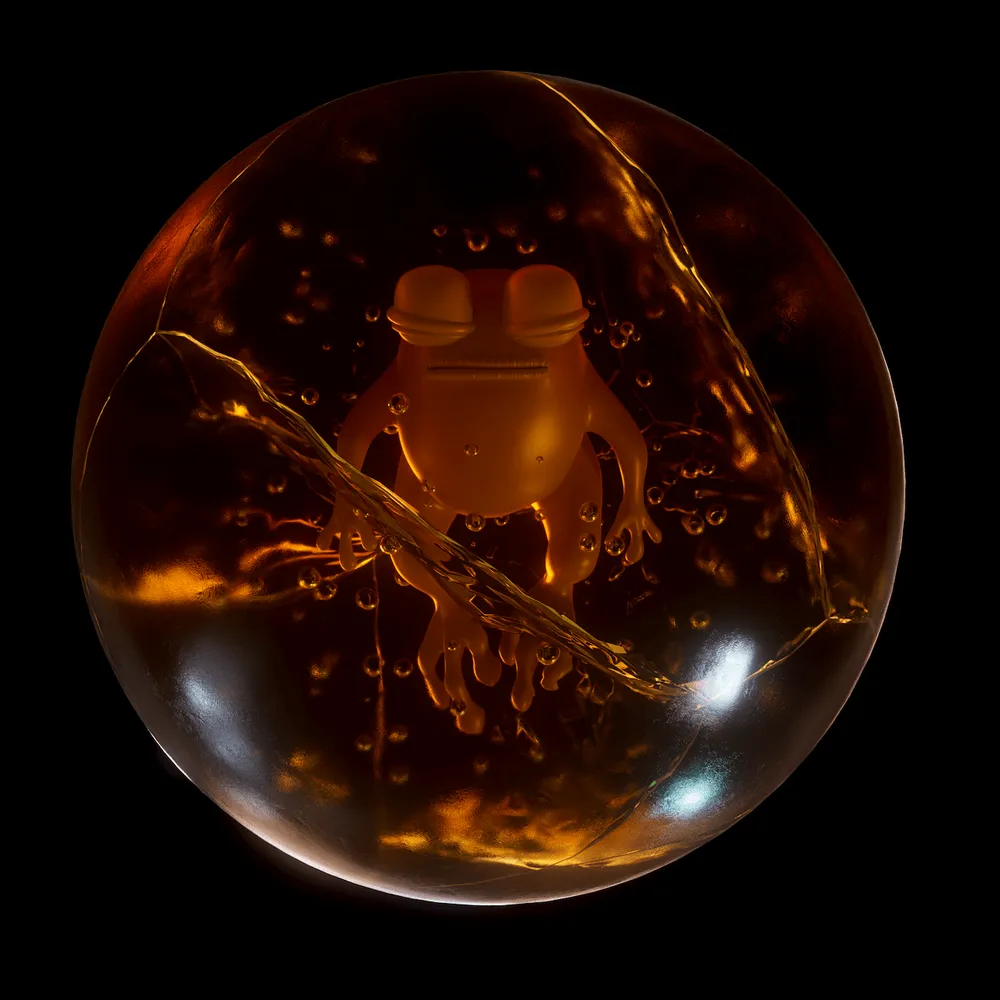 Go to collection page